Indian-Americans amongst 40 finalists vying in prestigious US STEM Competition.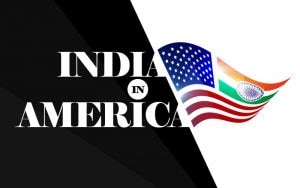 Where do science breakthroughs begin? The Regeneron Science Talent Search, earlier known as the Westinghouse and then as the Intel Science Search, is one of the most exciting arenas in science, spotlighting young talent who may go on to make discoveries which transform the world. And this year there are several young South Asians amongst the finalists.
Here's a sampling of the diverse scientific projects they have been working on: Aditi Singh has developed a computational model showing that visual short-term memory is an intrinsically limited human resource that may be further restricted by the brain's rational decision to accept less precision to minimise neural effort; Eshika Saxena has designed a 3D-printed smartphone attachment that enables the camera to capture microscopic images of blood samples, which she then analysed and matched to blood diseases in her custom 7,000-image database for rapid identification using artificial intelligence.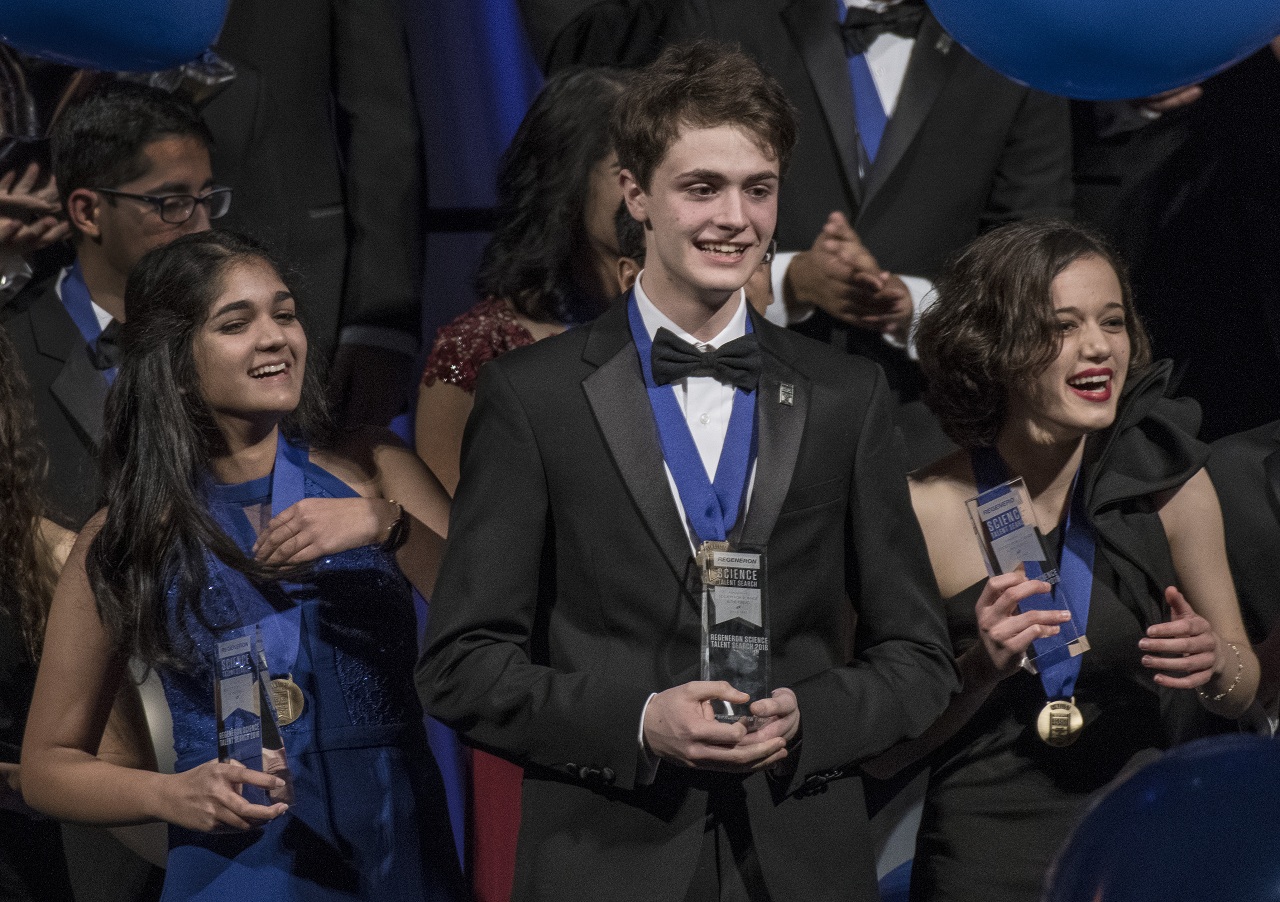 Regeneron Science Talent Search 2018 top winners (left to right) Isani Singh, Benjamin Firester and Natalia Orlovsky.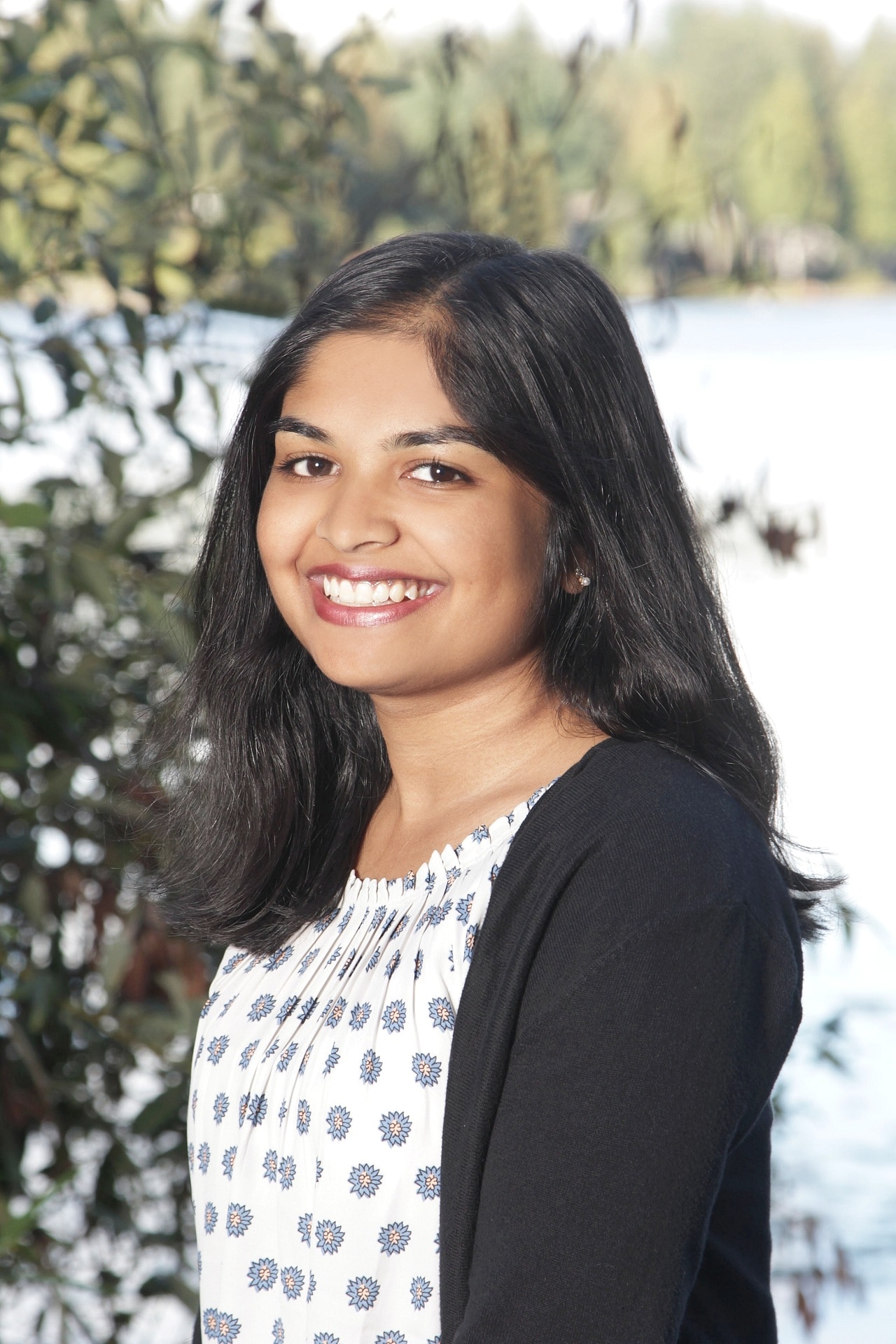 Eshika Saxena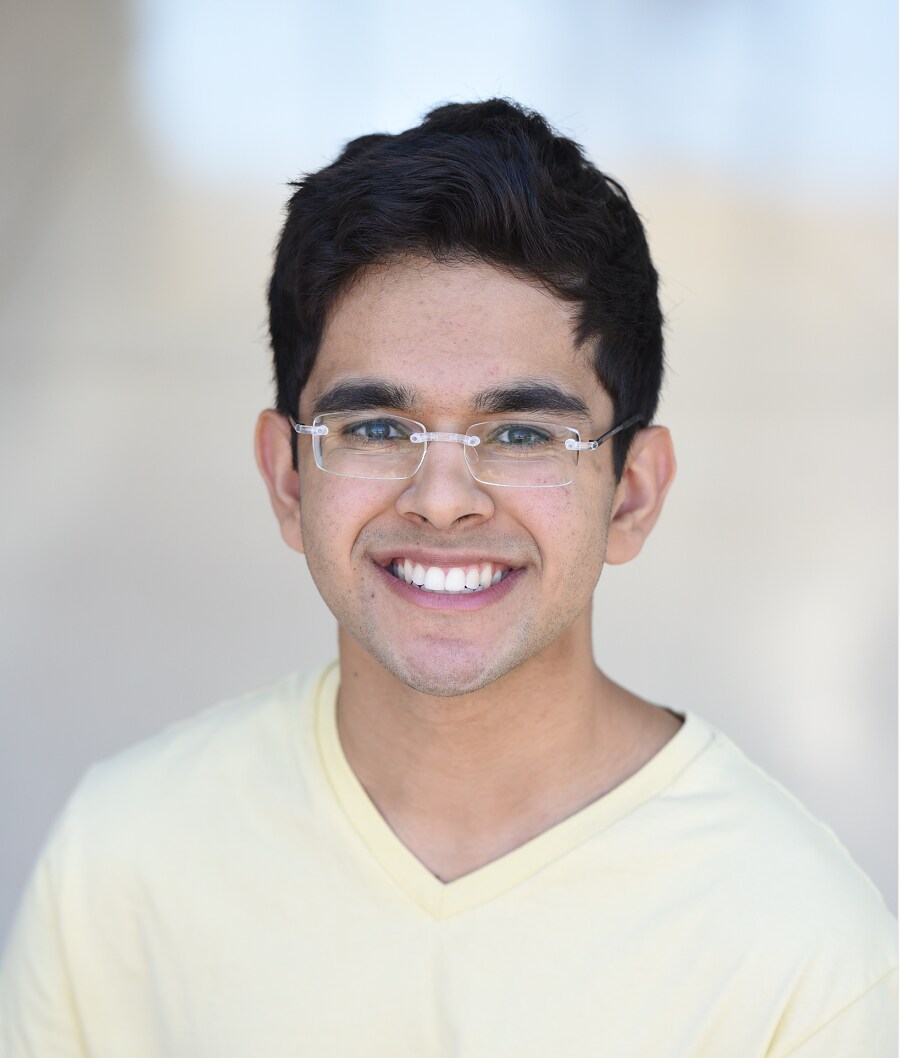 Ayush Alag
Ruhi Sayana has combined laboratory and computational methodologies to investigate a drug that, in clinically optimal concentrations, may selectively target tumors found in an aggressive form of acute childhood leukemia; Eish Maheshwari has explored the viability of binding reengineered drug-loaded nanoparticles to red blood cells to deliver drugs that may otherwise miss their targets or be metabolised by the liver; Varun Kumar has investigated a drug combination approach for the most common and aggressive type of adult brain cancer with the potential to have a greater anti-cancer effect than either drug alone; Ayush Alag has developed a machine-learning algorithm to identify a gene signature that can accurately, quickly and safely diagnose a food allergy based on a patient's blood profile.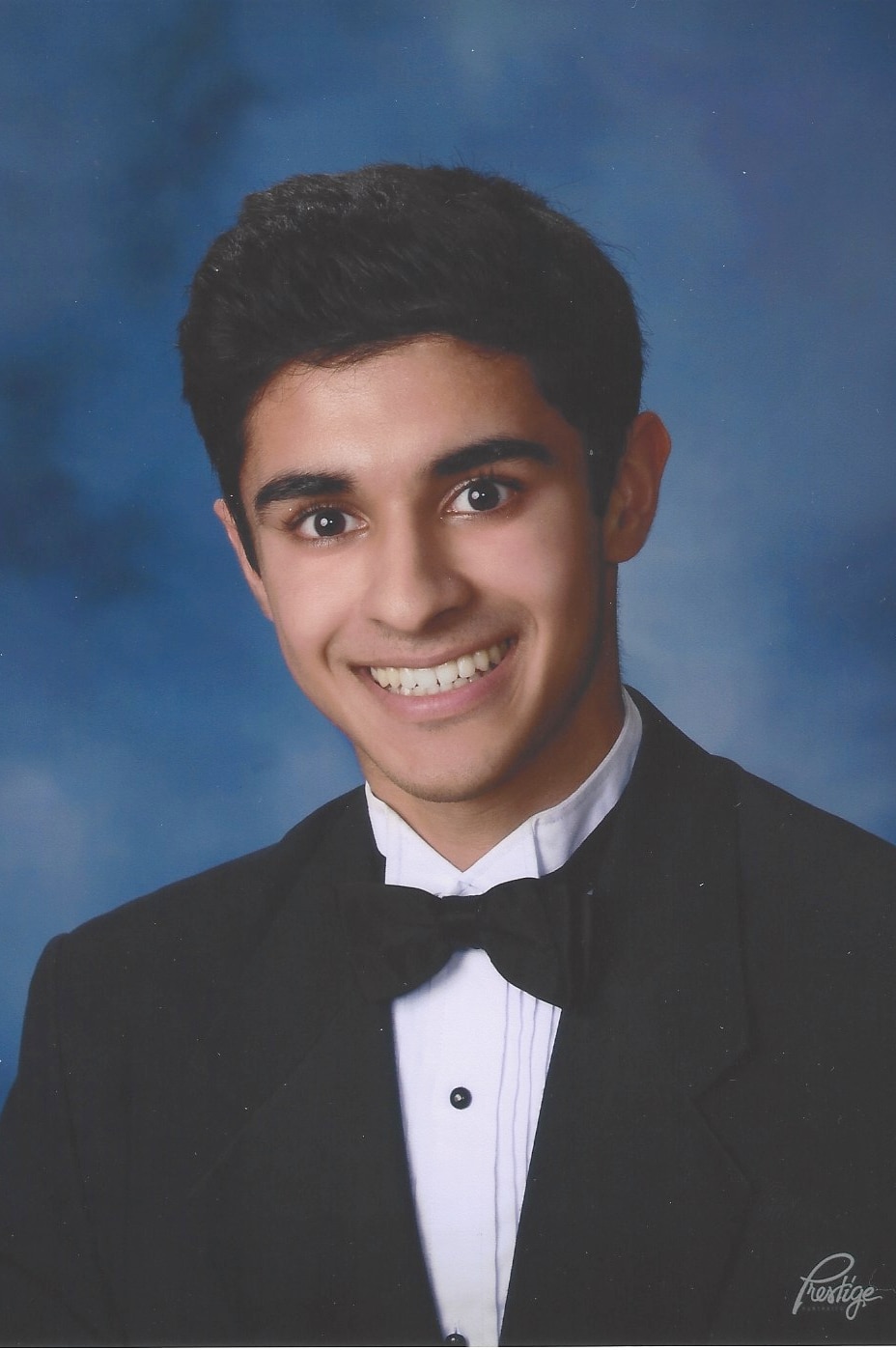 Chirag Kumar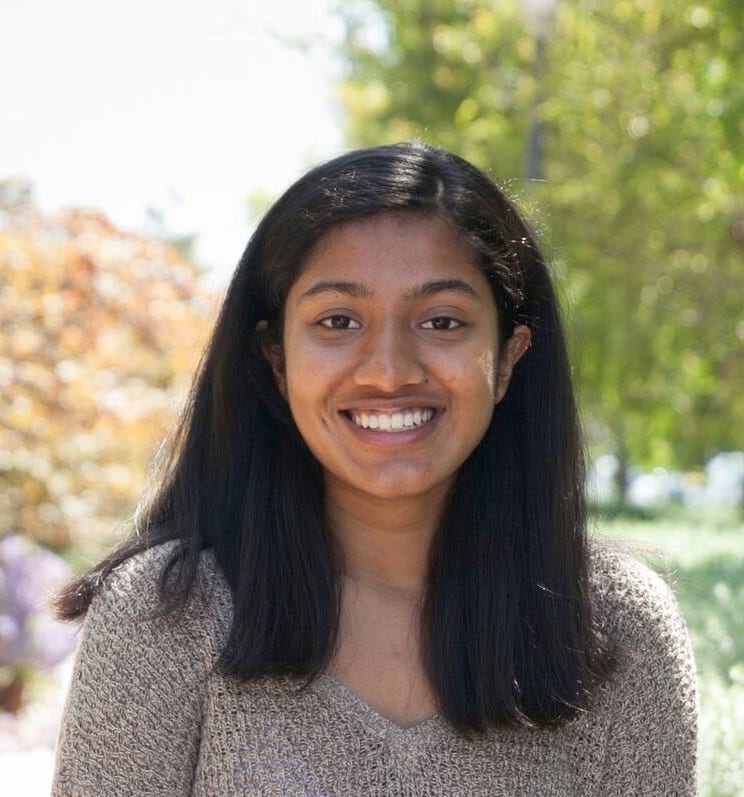 Ruhi Sayana
Chirag Kumar has used machine learning to improve satellite-based measurements of ocean temperatures, giving scientists a tool that could more accurately predict climate change and its consequences; Preeti Krishnamani has examined the potential of using a natural, plant-based byproduct as a soil additive to rice paddies to reduce arsenic contamination in rice plants; Natasha Maniar has developed software to identify sources of atrial fibrillation by analysing the heart's electrical signals and using a computational tool to interpret those results, which she found to be more accurate than traditional, observation-based methods of identification; Anjali Chadha has developed a portable, affordable and easy-to-use sensor to detect arsenic in drinking water from underground sources that may be contaminated by this known carcinogen.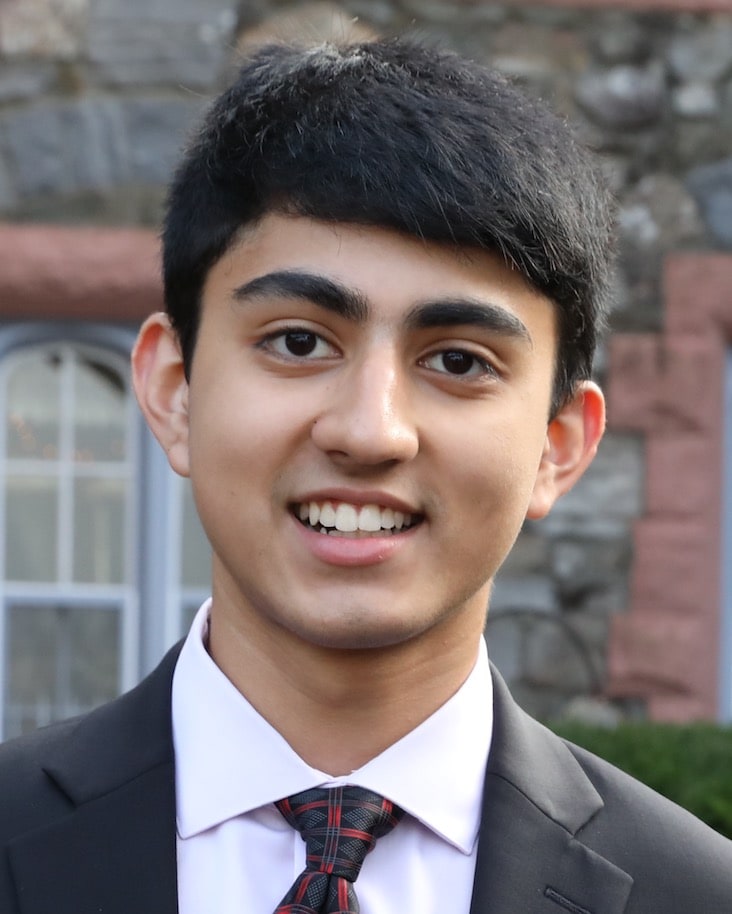 Eish Maheshwari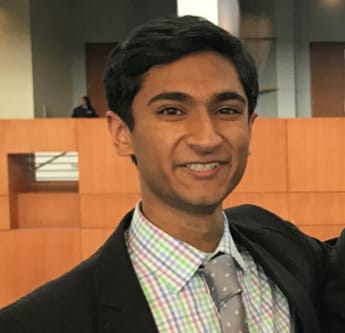 Chirag Kumar
Asked if South Asian students who have received these awards have gone on to make a mark in the field of science and math, Maya Ajmera, who herself is a recipient and founder of the Global Fund for Children, points out The Regeneron Science Talent Search is the nation's oldest and most prestigious science and math competition for high school seniors, recognising the top 300 young scientists in the US. She says, "Alumni have gone on to have world-changing careers in science and earn some of the most esteemed academic honors, including the Nobel Prize, the Fields Medal, the National Medal of Science, the MacArthur Fellowship and even an Academy Award."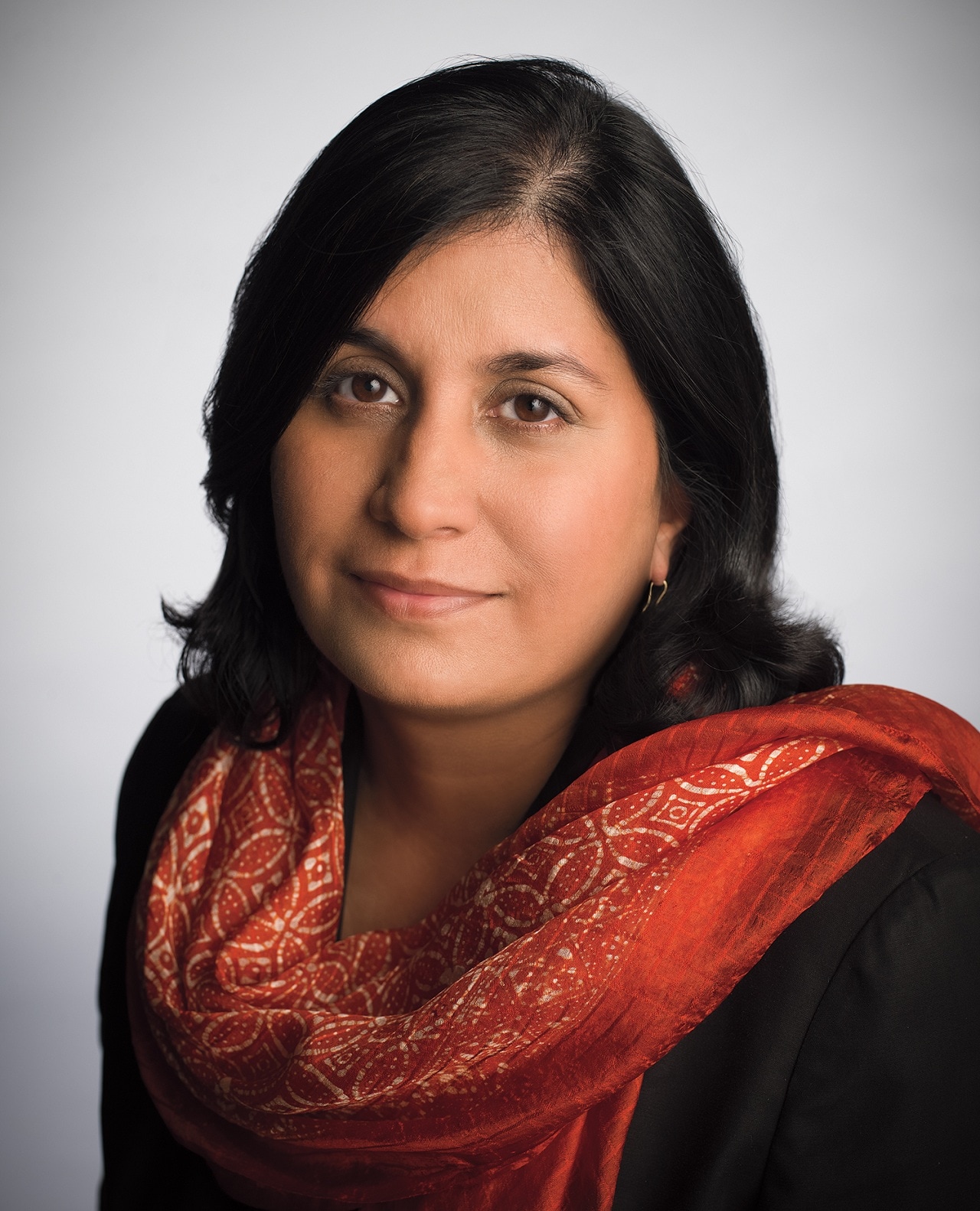 Maya Ajmera, President and CEO of Society for Science & the Public and Publisher of
Science News
Indeed, there is an impressive list of recent South Asian winners of the science talent search who have gone on to distinguished careers. These include
Maneesh Agrawala
, MacArthur Fellow, Forest Baskett Professor of Computer Science, Stanford Computer Graphics Laboratory
;
Baiju Bhatt
, co-founder, Robinhood;
Nadarajan (Raj) Chetty
,
William A Ackman Professor of Economics, Harvard University;
Kiran Kedlaya
, Professor of Mathematics, Stefan E Warschawski Chair in Mathematics, UC San Diego;
Alexander Mittal
, co-founder and CEO FundersClub;
Chetan Nayak
, director of Station Q, condensed matter theory, Microsoft;
Rajen Sheth
, senior director of product management in Google Cloud Artificial Intelligence;
Kavita Shukla
, founder, Fresh Paper and
Sujay Tyle
, CEO and co-founder, Frontier Car Group.
It will be interesting to see the contributions of the current batch of finalists in this science talent search bringing together the best of America.
First Published: Feb 1, 2019 11:26 PM IST