Oct 12, 2018 10:07 AM IST |
Economy
IMF warns trade friction, market turmoil to hurt Asian growth
The IMF also warned in its twice-yearly report on the Asia Pacific region that the market rout seen in emerging economies could worsen if the US Federal Reserve and other major central banks tightened monetary policy more quickly than expected.
"A sudden deterioration of risk appetite, rising trade tensions, and political and policy uncertainty could also lead to tighter financial conditions," the report said on Friday.
The IMF maintained its forecast that Asia's economy will expand by 5.6 percent this year but cut its projection for next year to 5.4 percent, down by 0.2 point from April.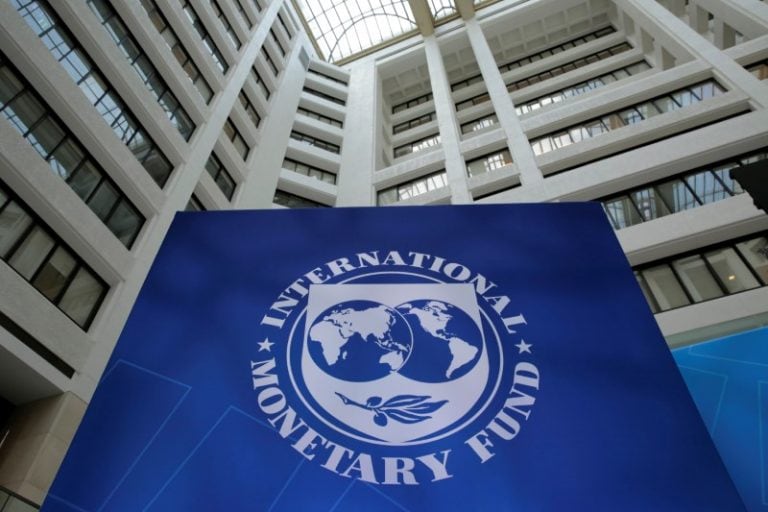 Published Date: Oct 12th, 2018 10:07 AM |
Updated Date: Oct 12, 2018 10:07 AM IST