ILO for stronger implementation of wage law in India; cites low pay, inequality
Updated : August 20, 2018 03:07:31 IST
ILO's India Wage Report said that the country's economy in the past two decades has seen an annual average GDP rate of 7 percent but low pay and inequality persist.
More than 51 percent of the people employed in India, as per 2011-2012 data, were self-employed and as many as 62 percent of wage earners are employed as casual workers.
The decline in overall wage inequality has been largely due to the doubling of the wages of casual workers between 1993-1994 and 2011-2012. Nonetheless, the sharp increase in wage inequality for regular workers between 1993-1994 and 2004-2005 has stabilised in 2011-2012.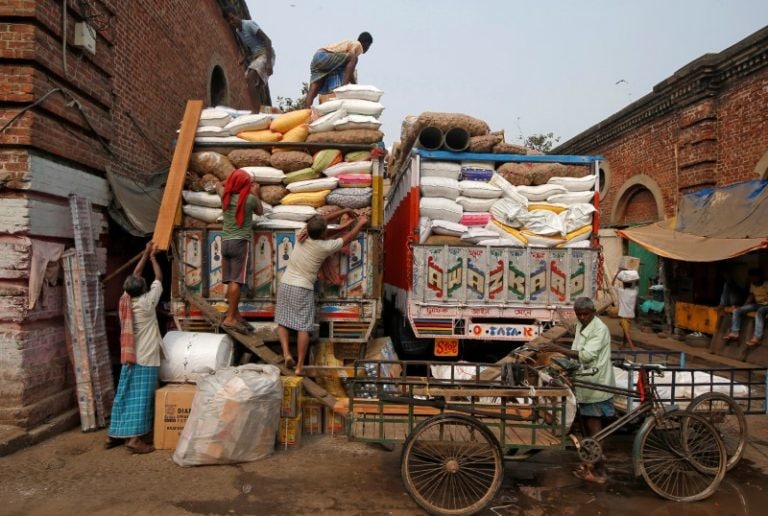 Published : August 20, 2018 03:07 PM IST