IL&FS wins shareholder approval for restructuring plan
Updated : October 01, 2018 08:44 AM IST
The shareholder approval gives the privately-held infrastructure financing and construction firm a lifeline and time to sell some of its infrastructure assets and restructure its Rs 91,000 crore ($12.55 billion) debt pile.
In a brief regulatory filing on Sunday, a day after it held closed-door shareholder and board meetings, IL&FS said that its shareholders have approved the issue of secured non-convertible debentures worth Rs 15,000 crore, and approved an increase in the company's borrowing limit.
Shareholders also cleared an increase in the company's share capital, allowing IL&FS to proceed with plans to seek an equity infusion through a shareholder rights issue.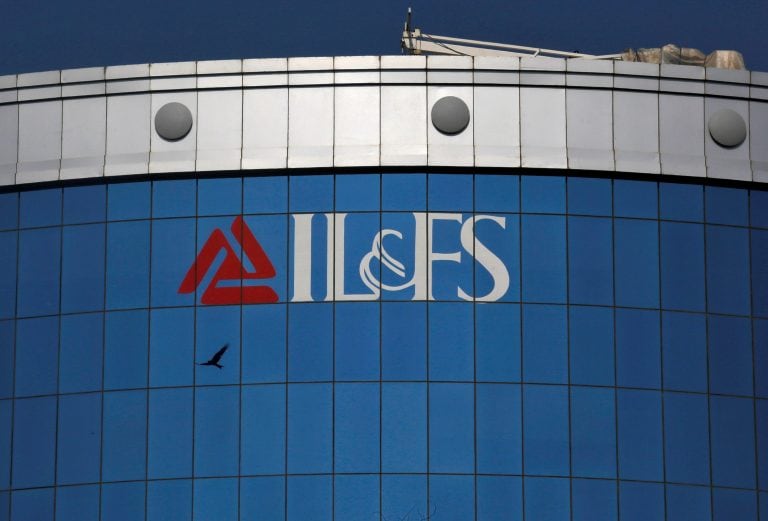 Published : October 01, 2018 08:44 AM IST