IL&FS Financial Services misses loan repayments due this month
Updated : September 28, 2018 10:15 AM IST
IL&FS is a major infrastructure finance and construction company, which has built up big debts and is now facing a credit crunch. As a result, authorities are trying to calm market fears that IL&FS's troubles could trigger a crisis in the wider non-banking financial sector.
IL&FS Financial Services said it was unable to service its obligations for bank loans due on September 12, 16, 24 and 26, a term deposit due September 25 and a short-term deposit due September 27.
IL&FS is expected to hold its annual general meeting with shareholders and its board meeting on Saturday to weigh options for a potential capital infusion plan.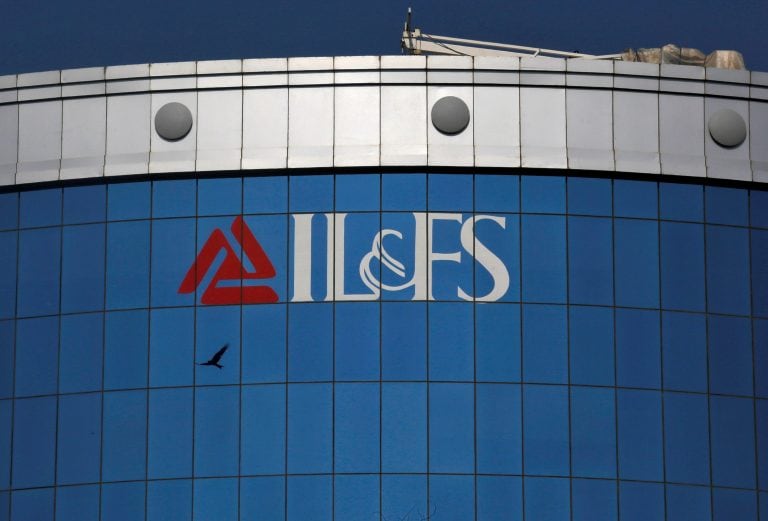 Published : September 28, 2018 10:15 AM IST