How the top 5 hiring trends that emerged in 2018 will evolve in 2019
Updated : December 24, 2018 04:12 PM IST
India started to show healthy signs of formalisation thanks to the GST rollout in 2017 and a slew of other measures pursued by the central government.
MSMEs will fuel formal job creation, benefitting from the government's MUDRA and Credit Guarantee Scheme and lowering of corporate tax to 25 percent for companies with an annual turnover of up to Rs 250 crore.
HR roles in Indian organisations are also set to change as the traditional roles in the area of operations, sourcing and selection may become redundant as tech adoption increases.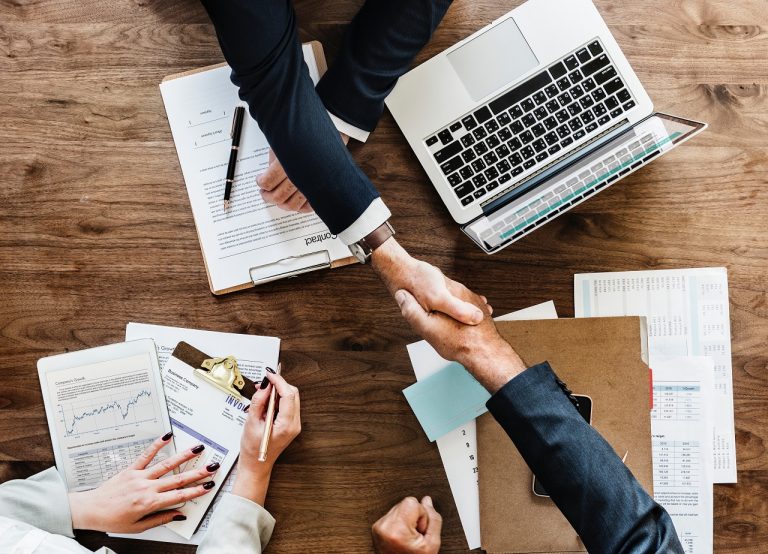 Published : December 24, 2018 01:14 PM IST