Exactly 125 years ago, a strapping 23-year-old barrister hopped off SS Safari and set his foot in Durban. The date: Tuesday, May 23, 1893. He still hadn't packed the idea of non-violence in his soul; his visit was purely mercenary.
The married lawyer was to represent Seth Dada Abdullah, a wealthy Muslim business and community leader in a civil suit against his cousin. He was not the first Indian in Durban. He had stepped into the city much after the first batch of 342 Indian indentured labourers arrived in Durban aboard Truro from Madras on November 16, 1860. There was not much to the man then. His name: Mohandas Karamchand Gandhi.
Then, one fateful day it all changed. With a first-class ticket in hand, Gandhi had boarded a train to Pretoria but at Pietermaritzburg, he was ordered to leave the first class compartment at the instigation of a white man.
As a response to this humiliation, Gandhi formed the Natal Indian Congress in 1894, an organisation that led non-violent protests against the oppressive treatment of the white people towards the native Africans and Indians.
Exactly 125 years later, I was at the station from where Gandhi had boarded the train to Pretoria. Apartheid is dead but the green columns and the brick-facade building still live. The staircase that Gandhi must have walked have no footprints. It is not even used as a railway station now. But Gandhi's bust stands by the door. At the bottom is his quote: My life is my message.
While traders were stashing money with the sale of spices and produce, Gandhi built a modest home in Phoenix Settlement, started the newspaper Indian Opinion, lit the spark of passive resistance. There, Kasturba Gandhi ran a school for little children.
The house where the Gandhis lived has been converted into a museum. It stands desolate. The shrubs are unkempt and the printing press stands silent. Old copies of the newspaper are strewn around and new ones lie unsold.
His granddaughter, Ela Gandhi, former member of South African parliament, who still lives in Durban is reviving the newspaper but satyagraha is no longer the war cry. I wait for Ela Gandhi at the printing press. She is late but I keep waiting.
The sun begins to set and the Phoenix settlement gets lonelier. I keep waiting. But Ela Gandhi is late. She did not drive into her grandfather's home. I return to the city without meeting Gandhi's granddaughter.
Last year, a new Gandhi Museum was opened in Durban on a land that once belonged to Gandhi. It was here that he would hold public meetings to protest against the racist laws made for Indians in South Africa. The museum showcases the life and global impact of Gandhi through the original artefacts owned by him.
There's more to Gandhi in Durban: Beach Grove Villa that he bought for 8-pound sterling in 1894 and his legal offices in 326-328 Anton Lembede Street, 53A Joe Slovo Street, and 14 Mercury Lane.
South Africa was the crucible that forged Gandhi's identity as a political activist and was an important prelude to his return to India. By the time he left South Africa in 1914, he was already the Mahatma (or Great Soul). The Mahatma died 70 years ago. But his ideals - and his story - still live in Durban.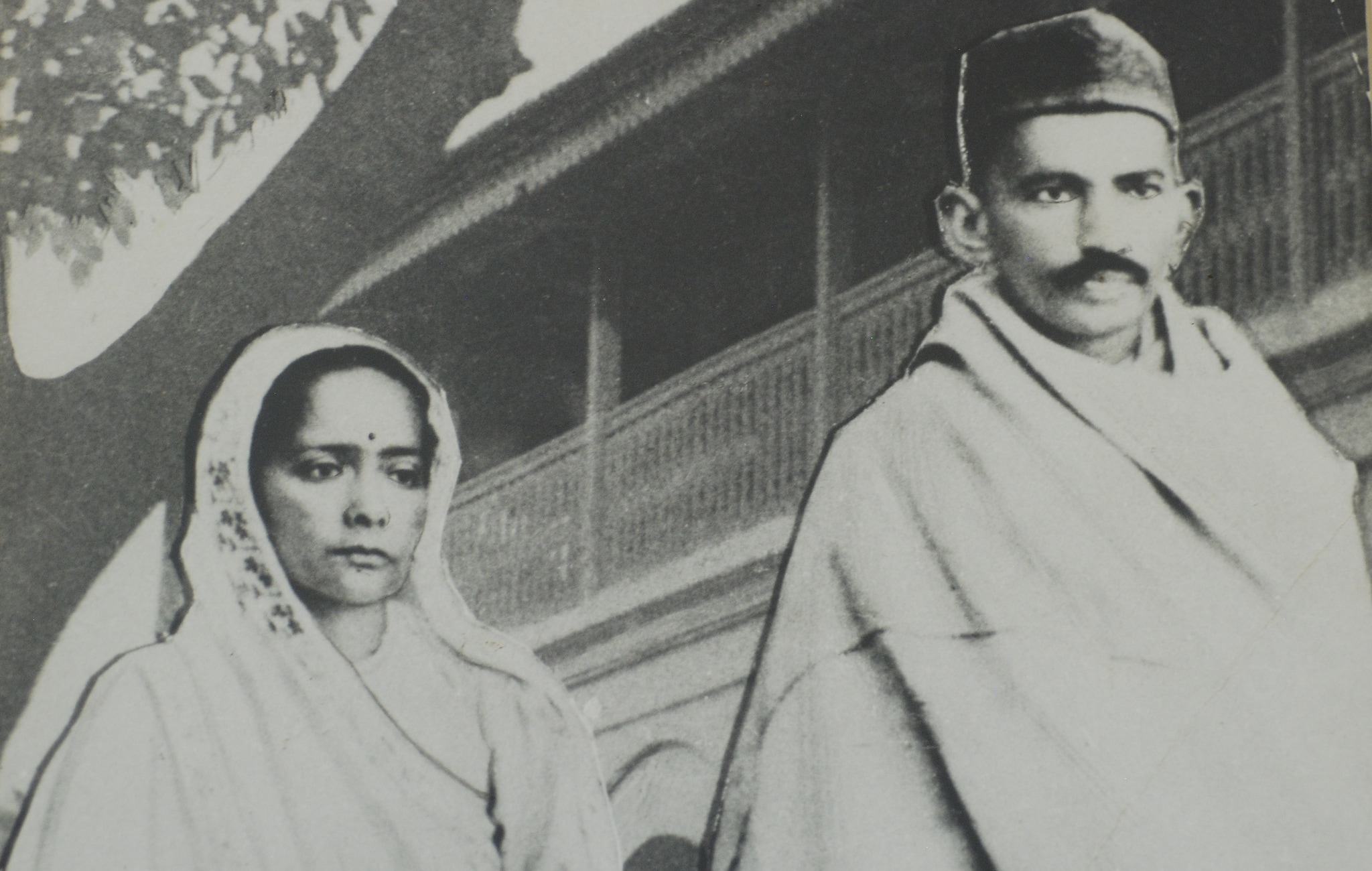 An old photograph of Mahatma Gandhi and Kasturba Gandhi in their home in Durban. Photo Credit: Preeti Verma Lal.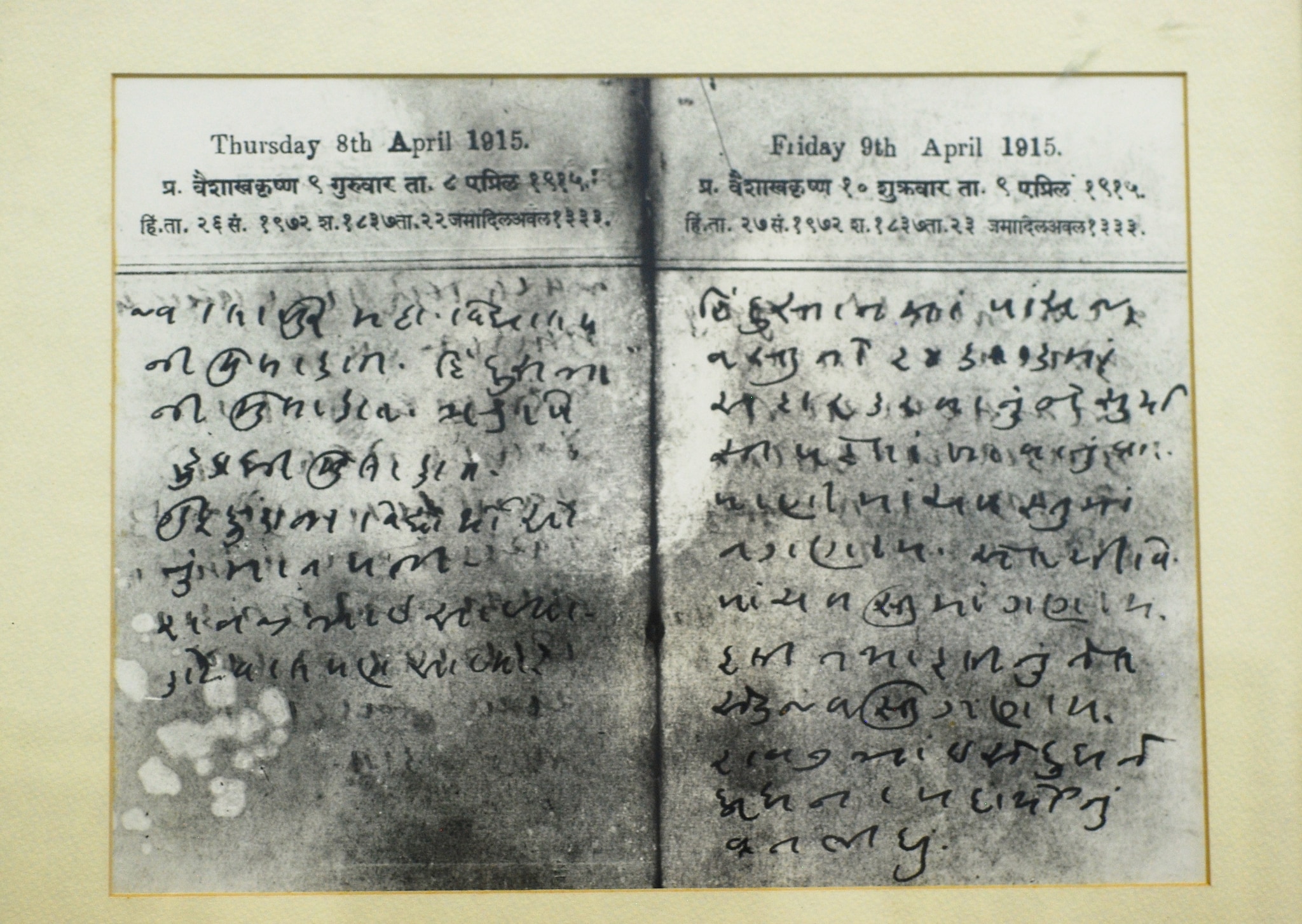 Gandhi's diary entry dated April 8 and 9, 1915. Photo Credit: Preeti Verma Lal.
Gandhi's home in Phoenix Settlement, Durban. Photo Credit: Preeti Verma Lal.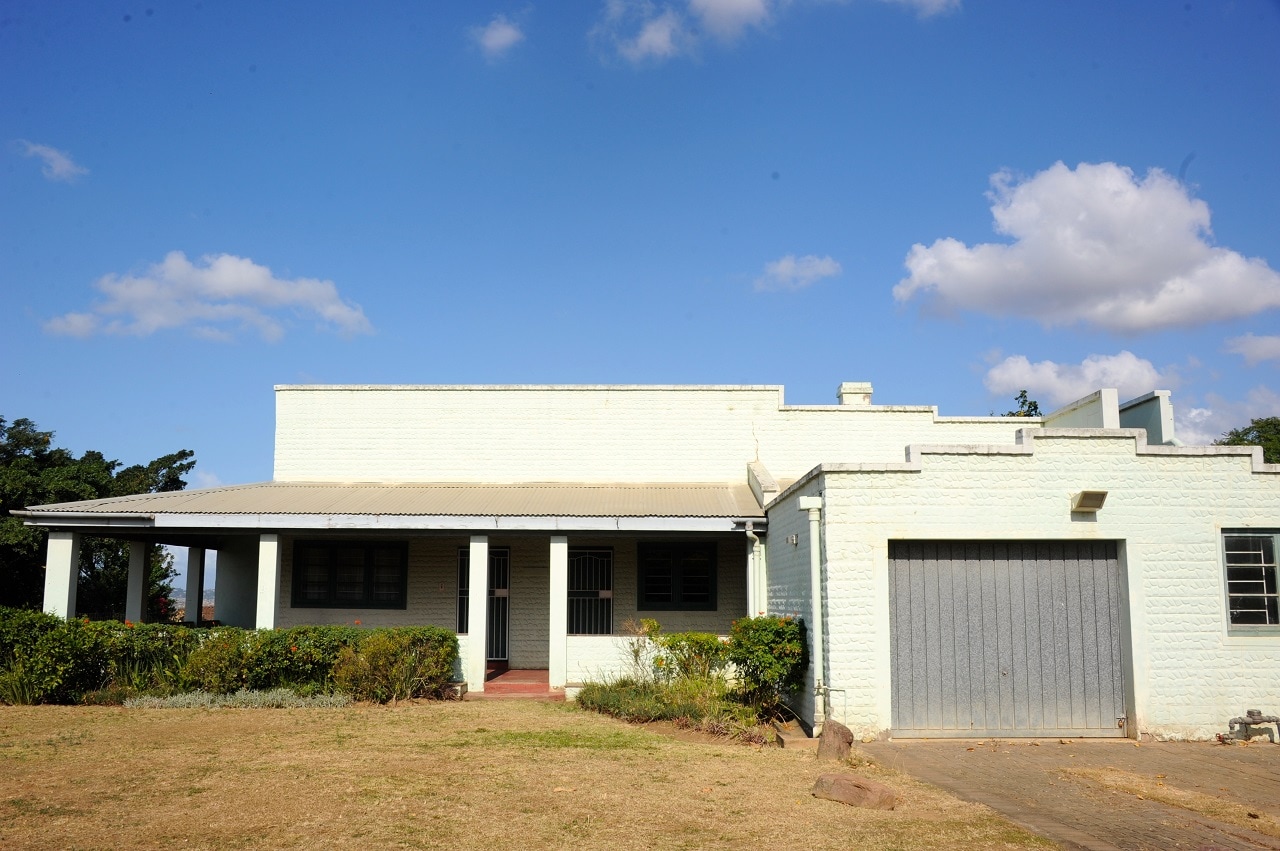 Gandhi's home in Phoenix Settlement, Durban. Photo Credit: Preeti Verma Lal.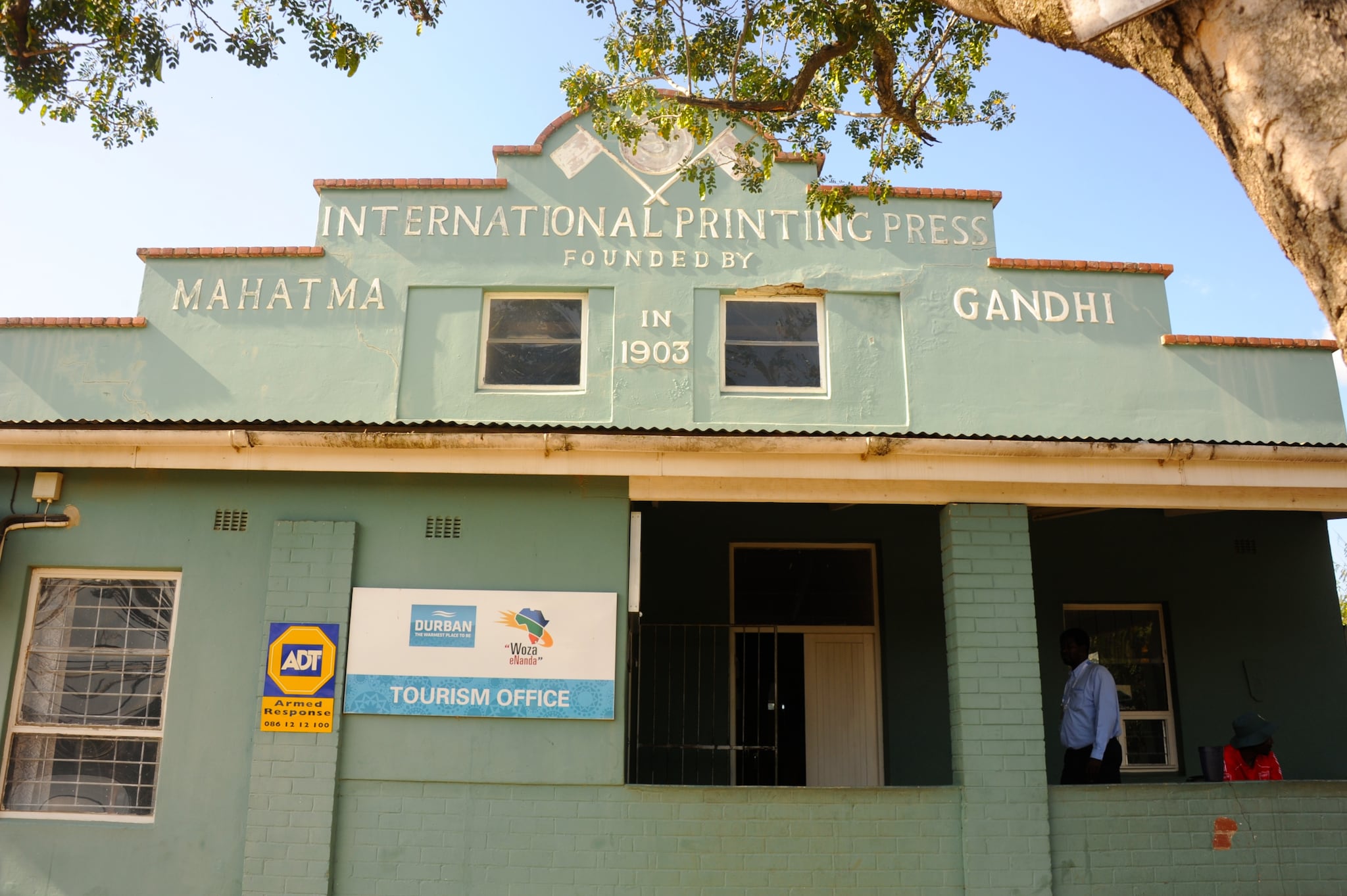 International Printing Press founded by Gandhi in 1903. Photo Credit: Preeti Verma Lal.
A bust of Gandhi in Durban railway station. Photo Credit: Preeti Verma Lal.
Preeti Verma Lal is a Goa-based freelance writer/photographer.