Housing boost: Individual home loans market grows 21% in 2017-18, says report
Updated : June 28, 2018 11:14 AM IST
The latest National Housing Bank (NHB) data pointed that the affordable housing sector rose to 78 percent of loans disbursement for buying houses less than Rs 25 lakh.
The data indicates that the Pradhan Mantri Awas Yojana (PMAY) impetus is working, Sriram Kalyanram, NHB managing director and chief executive officer, told The Hindustan Times.
The regulator for all housing finance companies chief told the paper that most of the subsidies are being spent.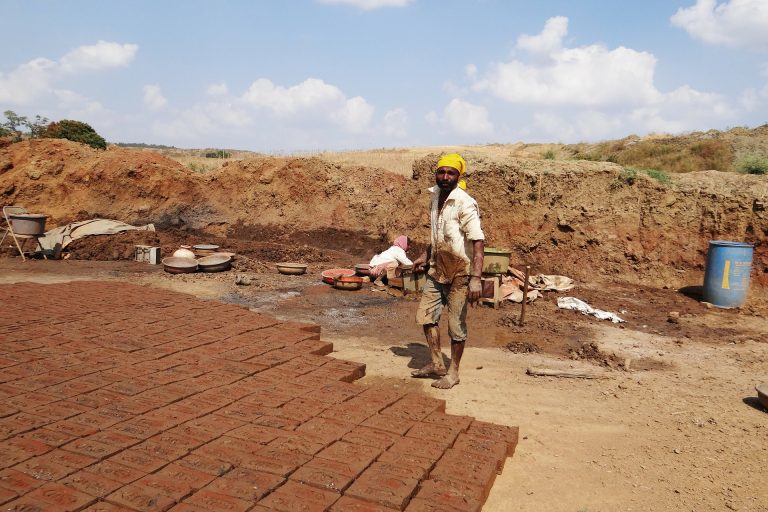 Published : June 28, 2018 11:14 AM IST