Hockey World Cup widens rift between Star India, Prasar Bharti
Updated : November 17, 2018 13:47:37 IST
This is the latest trigger in the long-drawn battle between private broadcasters and the government over the controversial Sports Act, 2007.
The Act requires private broadcasters to compulsorily share the live feeds of sporting events that the government seems to be of "national importance" with Prasar Bharti.
Prasar Bharti can then transmit these live feeds on Doordarshan's terrestrial and own DTH, DD Free Dish. It is not permitted to transmit these through private cable, Direct-To-Home networks.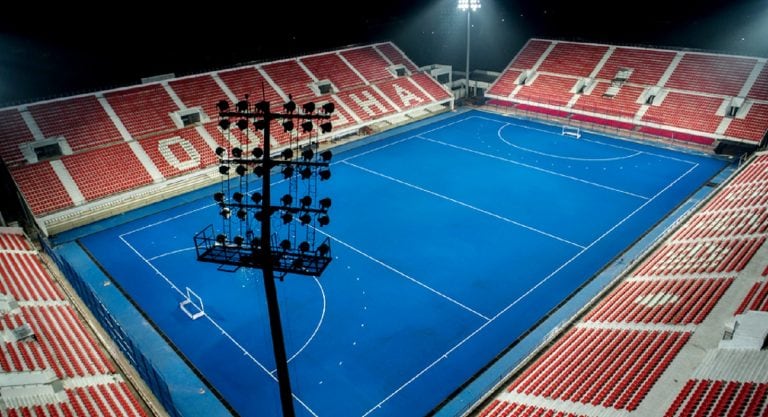 Published : November 16, 2018 10:01 PM IST