Himachal again heading for a lean apple harvest
A new Horticulture Department survey says the state is expected to produce 436,000 tonnes or 2.18 crore apple boxes of 20 kg each this season.
He said an almost dry and deficit snow season in the past reduced the moisture in the soil, resulting in poor flowering of the crop in spring.
The damage, he said, was widely reported from the hills with elevation less than 7,000 feet of Shimla, Kullu and Mandi districts.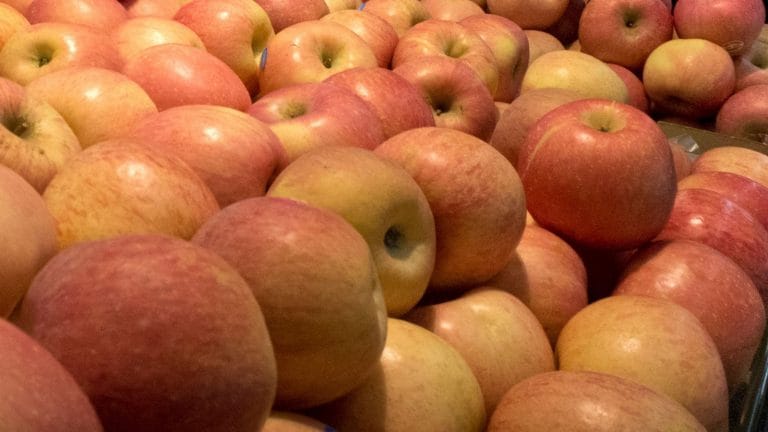 Published Date: Jul 13th, 2018 03:40 PM |
Updated Date: Jul 13, 2018 03:40 PM IST