For pop culture fans, the year end is always a good time to look back on some of the best things. But it is also important to look ahead and figure out things that can make you excited. However, IMDb gives us the excitement by showing the most highly-anticipated TV shows of 2019. The TV show list has a few superhero shows, a supernatural comedy, and one intriguing spin-off. Basically, when it comes to entertainment, 2019 is gonna bring it.
Here are the 10 most anticipated new TV shows of 2019.
1.Good Omens- Michael Sheen and David Tennant play two opposing forces of good and evil who've been going at each other for centuries and must now join together to stop the apocalypse. Its trailer is enticing.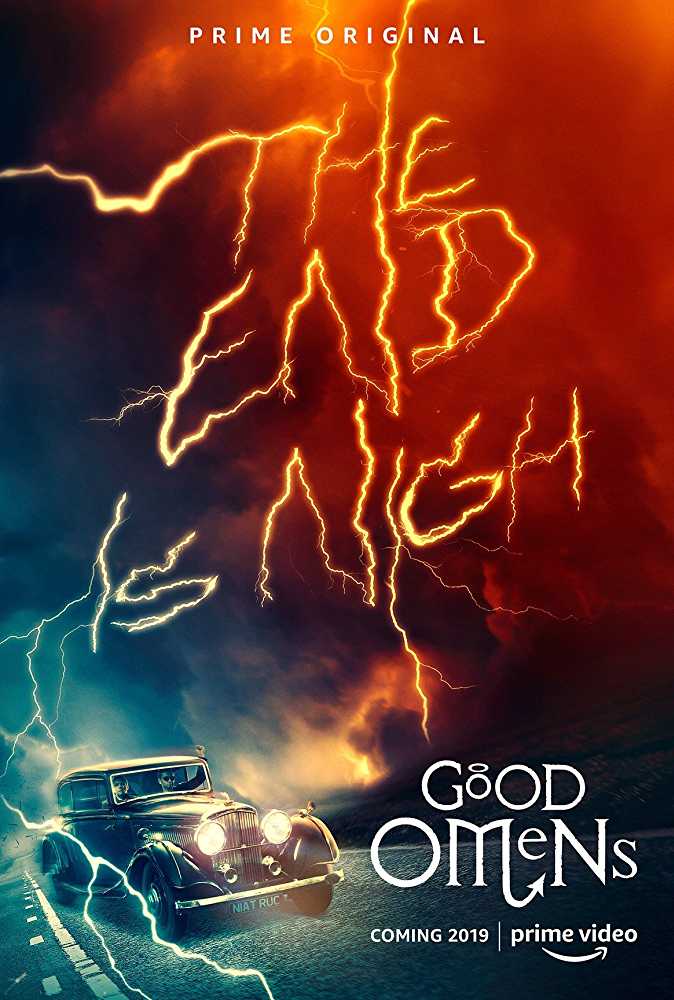 2.I Am the Night- It is based on the real-life narrative of Fauna Hodel and also revolves around the murder that Hollywood has told time and again: The Black Dahlia.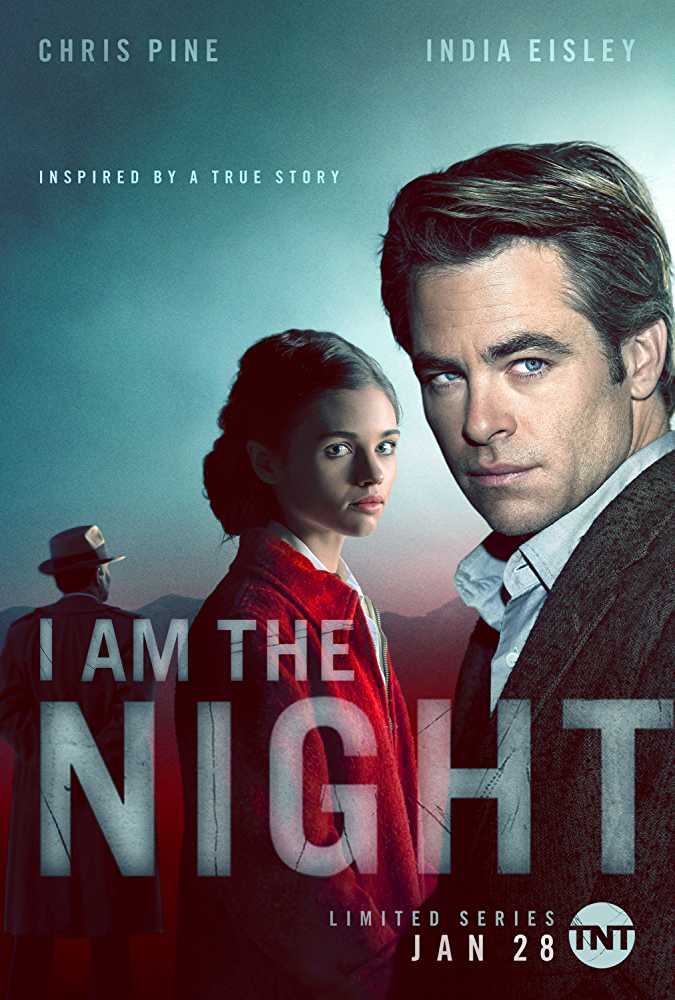 3.The Passage-It is a compelling story of a government plan to combat a devastating virus.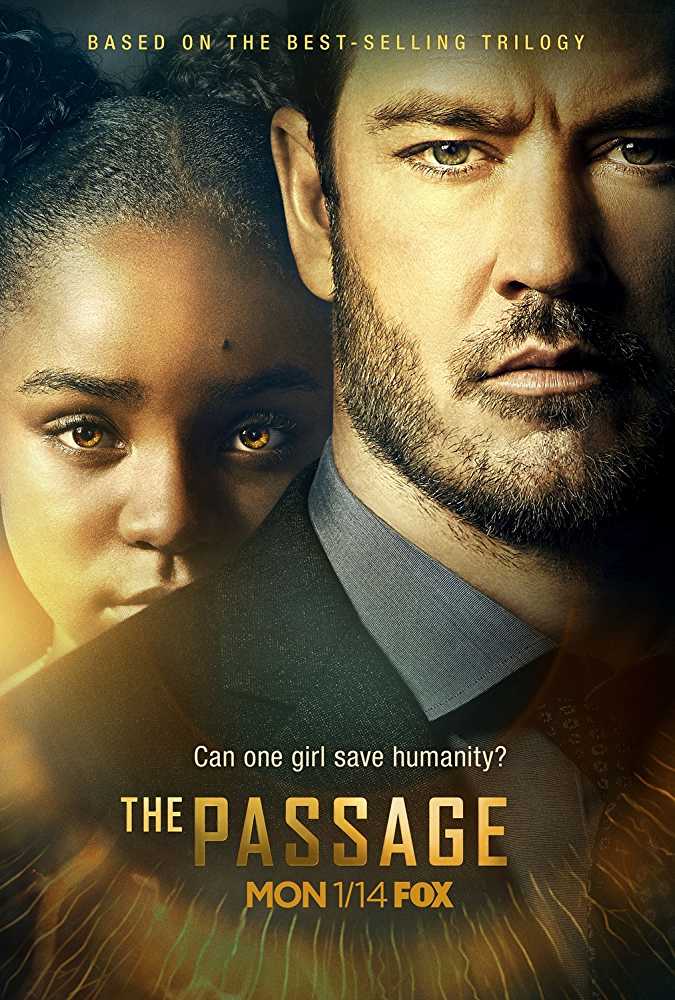 4.The Umbrella Academy-The trailer shows several children with special powers who come together to save the world. The Umbrella Academy was where they were all trained by their adoptive father.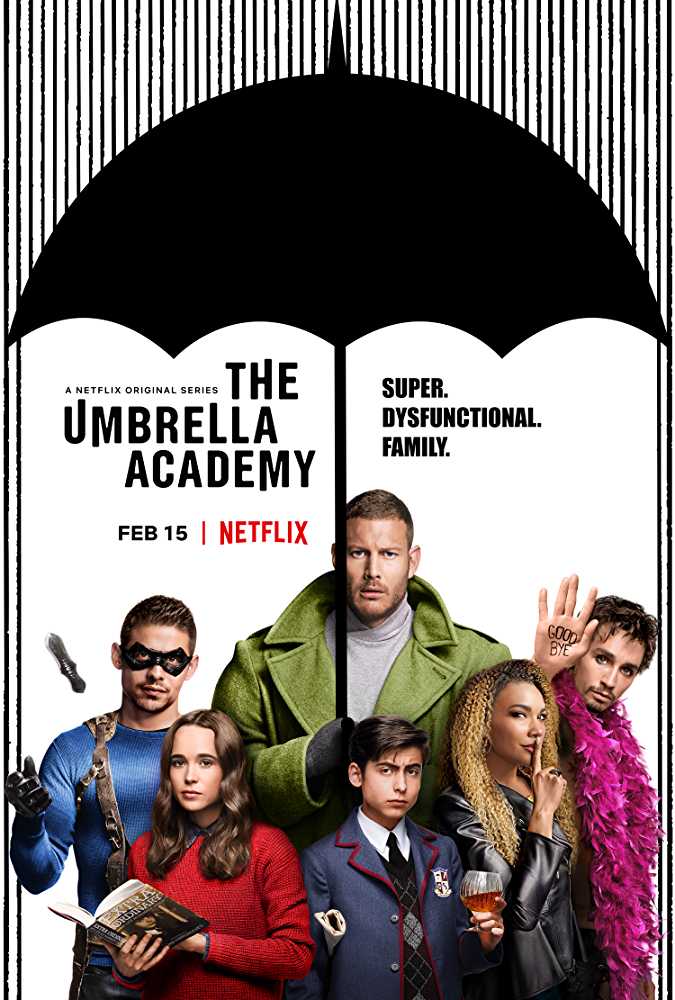 5.Watchmen-Originally a DC comic book, the show features what it would be like if superheroes had come about at vital moments in US history.
6.The Boys-It is another superhero TV show which involves law enforcement who are intended to keep superheroes in line, "by any means necessary." This show  features violence and sexual themes.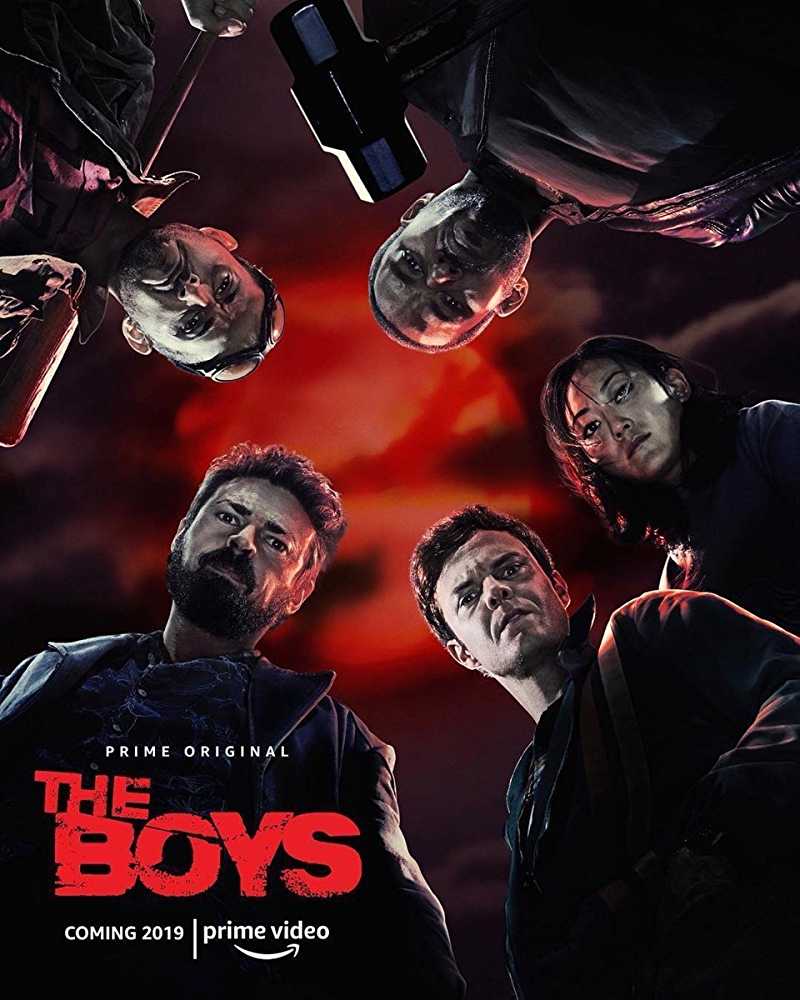 7.Deadly Class-Deadly Class is about a school for the gifted — aka assassins..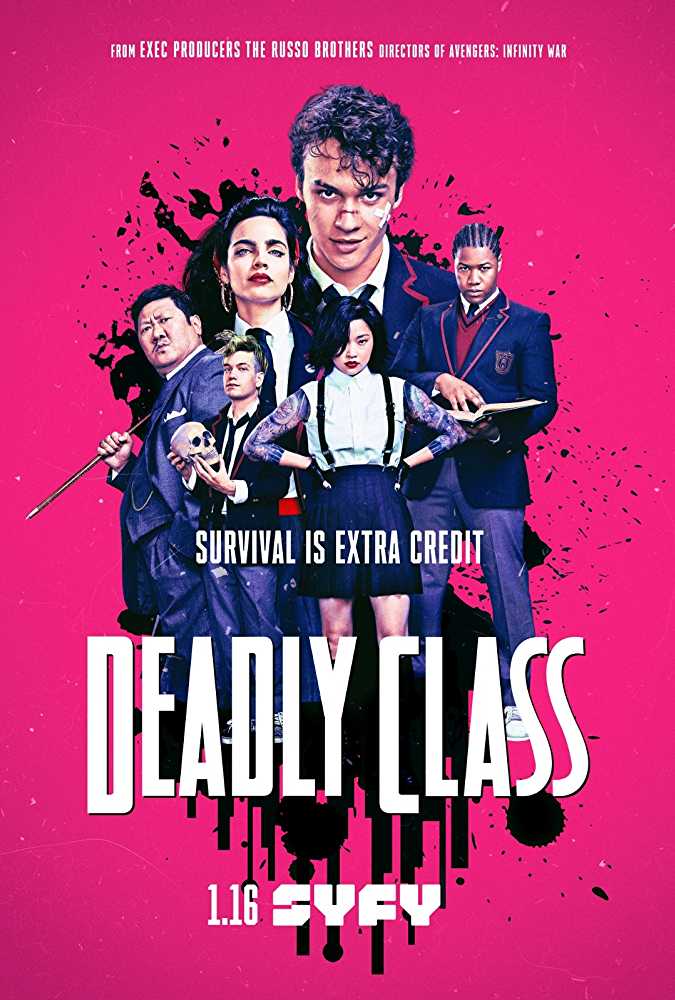 8.Good Trouble-The series sees Mariana and Callie move to Los Angeles and get jobs. Adult life proves to be hard, but these women handle it confidently.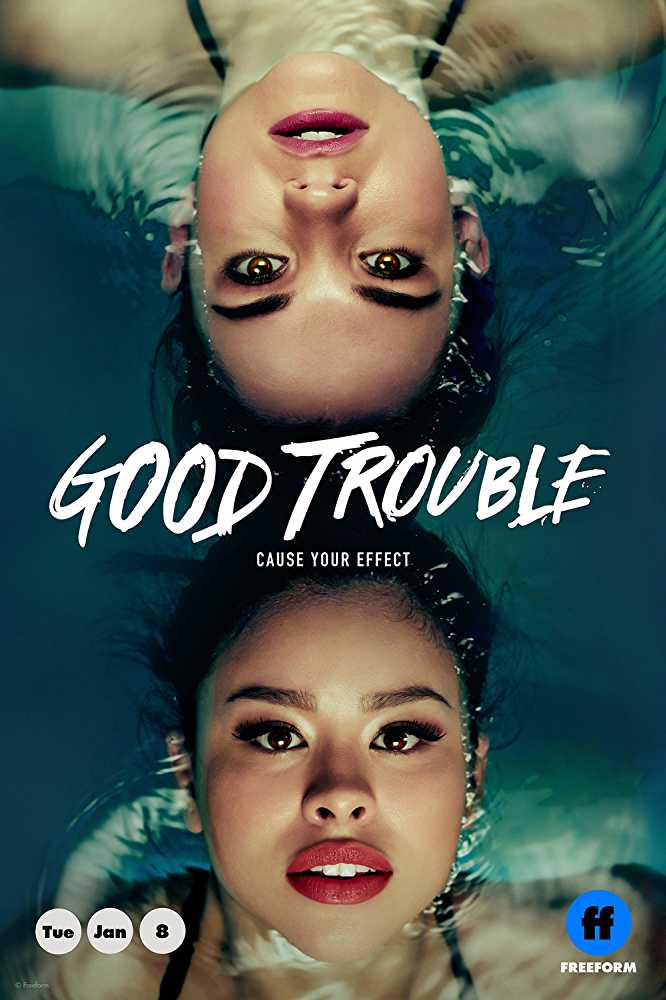 9.Doom Patrol-If you've been watching Titans, know that this series takes the Doom Patrol that was introduced there and turns it into a whole new show.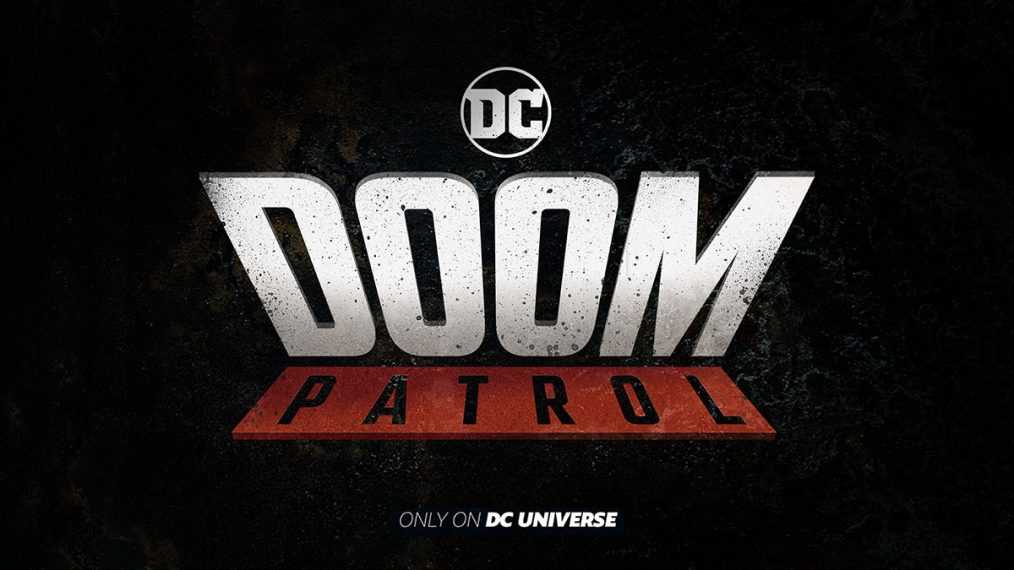 10.His Dark Materials-This show tells the the story of two kids who go on a quest through parallel universes. It stars Dafne Keen (Logan) and James McAvoy, who's apparently having a huge 2019.