After a fantastic year for movies in 2018, fans are excited for the lineup coming in 2019. Check out IMDb's most highly anticipated films coming out in the New Year.
For pop culture fans, the year end is always a good time to look back on some of the best things. But it is also important to look ahead and figure out things that can make you excited. However, IMDb gives us the excitement by showing the most highly-anticipated movies of 2019. The film list includes a handful of sequels, lots of intense dramas, and a couple remakes.Basically, when it comes to entertainment, 2019 is gonna bring it.
Here are the 10 most anticipated movies of 2019.
1. Captain Marvel- It is the first film in the Marvel Cinematic Universe with a female superhero as the lead. According to IMDb, Captain Marvel is the most highly-anticipated movie.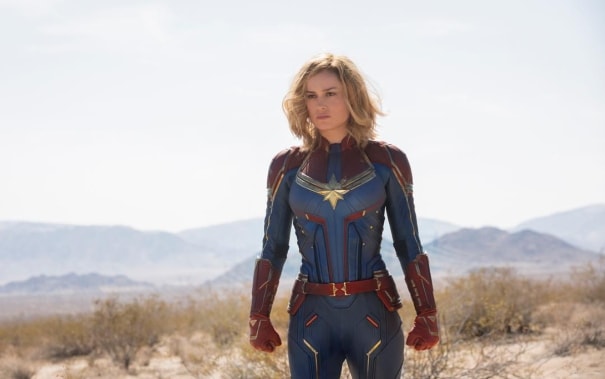 2. Avengers-Its trailer is the most viewed trailer in history, according to Marvel, Avengers: Endgame basically had to be on this list.
3.Dark Phoenix- Dark Phoenix will premiere on June 7, 2019. The X-Men movie expands Sophie Turner's character's story further than ever, hopefully giving Jean Grey the arc she's always deserved.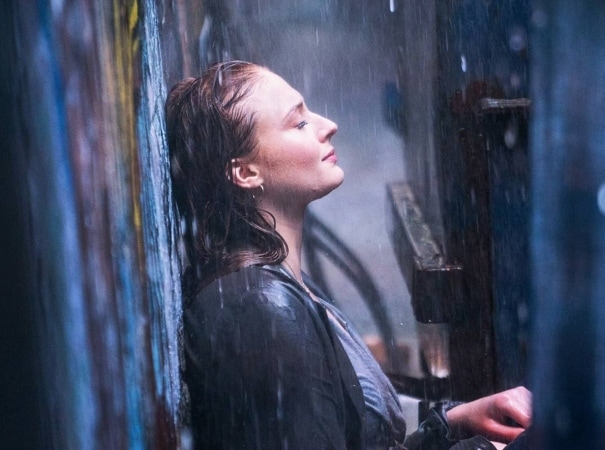 4.Once Upon a Time in Hollywood-Once Upon a Time In Hollywood tells the story of the Manson Family murder of Sharon Tate. The cast includes Leonardo DiCaprio and Brad Pitt.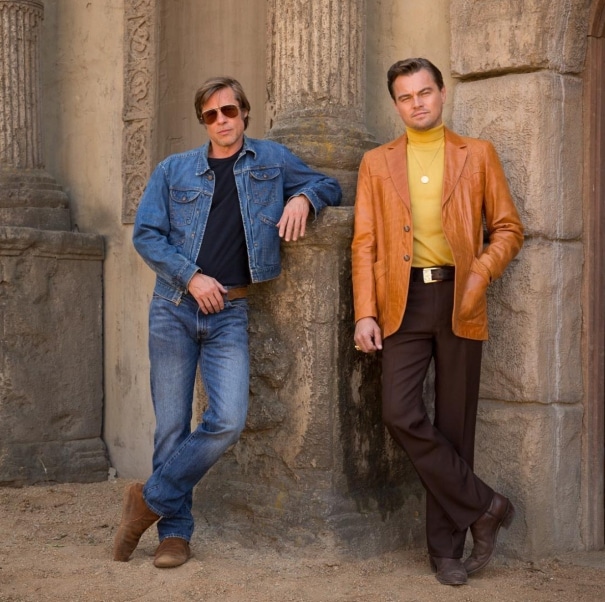 5.The Irishman-Based on the book I Heard You Paint Houses by Charles Brandt, The Irishman is about Frank Sheeran (Robert De Niro), "The Irishman" and head of a labor union, who has connections to the mob. The film is directed by Martin Scorsese.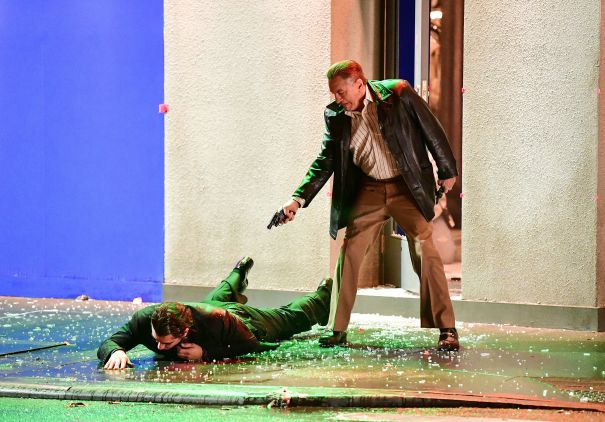 6.It: Chapter Two- It is a sequel to the terrifying remake, It: Chapter Two whichsees the kids all grown up and out of the small town that terrorized them, until a phone call brings them all back. The cast of the film includes Jessica Chastain and James McAvoy.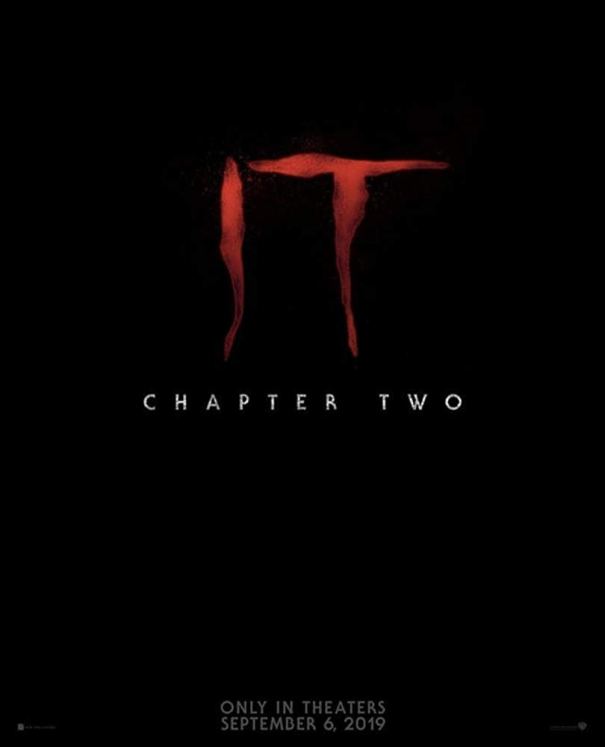 7.Glass-Glass combines the characters from Split and Unbreakable to create an unusual story about super humans. It has Bruce Willis, Samuel L. Jackson, Sarah Paulson, and James McAvoy.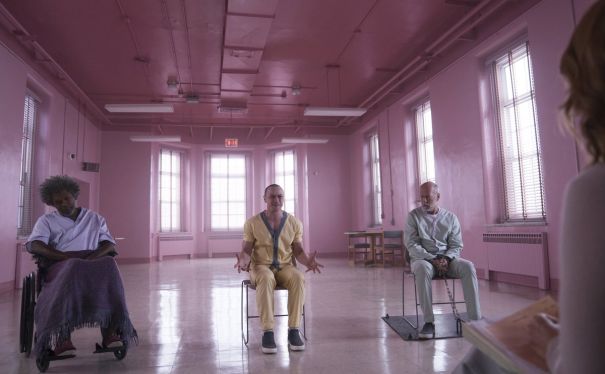 8.Joker-A totally separate DC film from its current Justice League set of characters, The Joker will be a new retelling of an old character's origin story. Joaquin Phoenix takes on the lead role.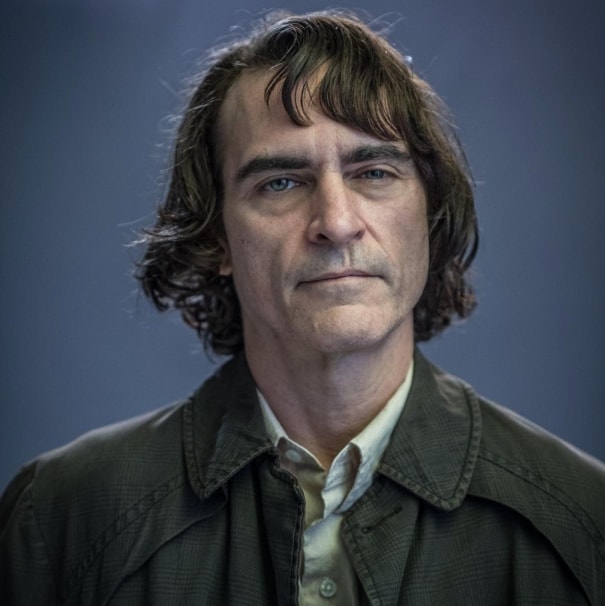 9.Aladdin-It is a remake of the Disney cartoon from the '90s, this live-action film of Aladdin has Will Smith as the Genie and a pretty epic teaser trailer.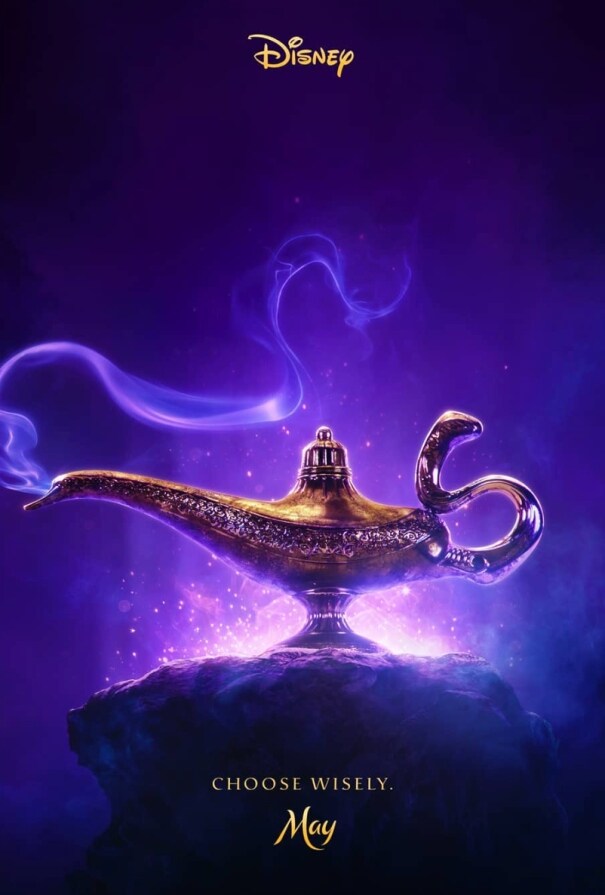 10. Hellboy-Hellboy stars David Harbour (Stranger Things) as the title character, and is an R-rated reboot of the 2004 film of the same name.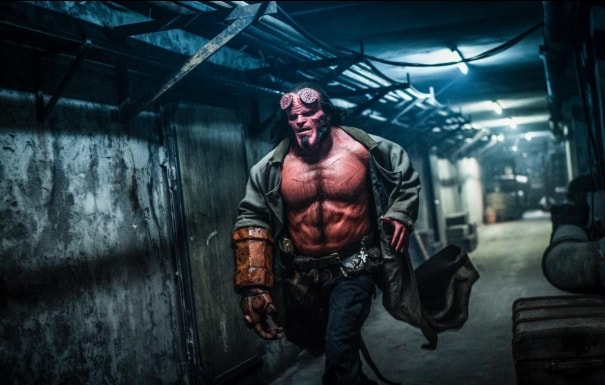 First Published: Dec 19, 2018 6:15 PM IST