HAL-like robot to help astronaut in space odyssey
Updated : June 29, 2018 09:18 PM IST
CIMON will verbally communicate step-by-step instructions to Gerst during three planned science experiments on the space station's European module.
CIMON is among 5,900 pounds of cargo that launched to the International Space Station on Friday, atop a SpaceX Falcon 9 rocket. 
Philipp Schulien, a German engineer for CIMON's hardware contractor, Airbus, said extending astronauts' abilities in space is imperative for future space exploration journeys, like the crewed missions to Mars that are scheduled to take off as early as 2020.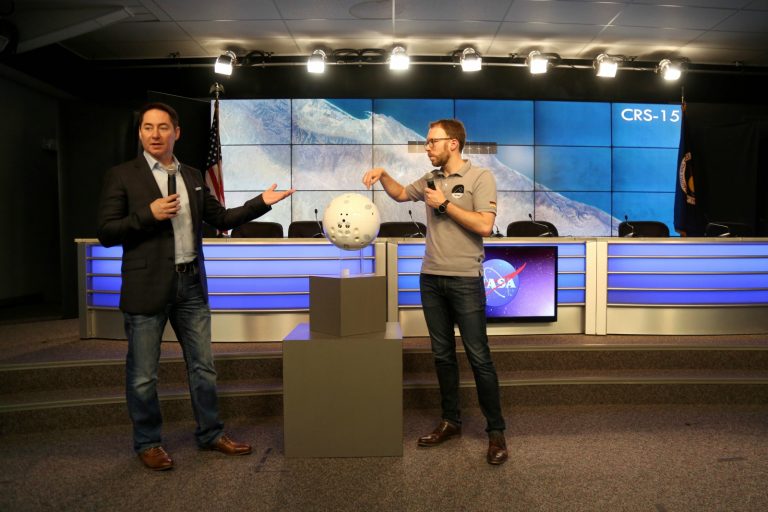 Published : June 29, 2018 09:18 PM IST