Govt tables 2nd supplementary demand for grants: What is it and how will it help PSBs?
Updated : December 20, 2018 01:14 PM IST
The objective for the fund infusion is for the state-run lenders to meet regulatory and growth capital.
The additional funding, estimated to be Rs 41,000 crore, will be issued to the debt-ridden state-run banks by the government via recapitalisation bonds.
A total of Rs 1.35 lakh crore has been proposed through the recapitalisation of bonds and the rest through budgetary allocations.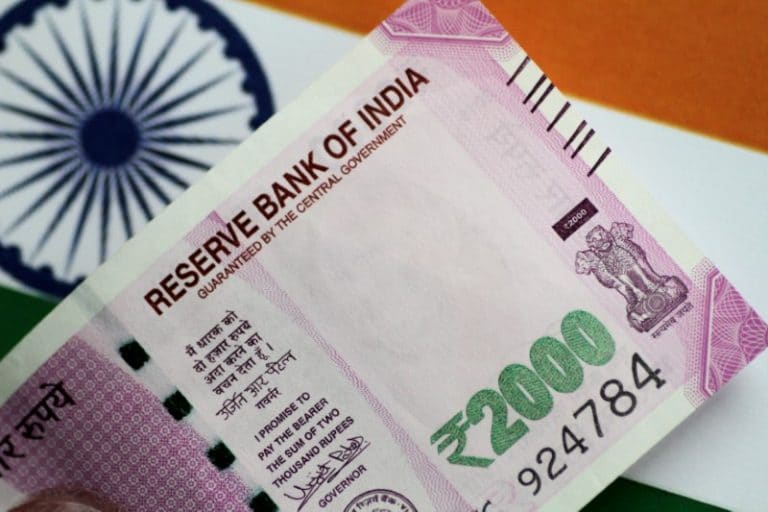 Published : December 20, 2018 01:13 PM IST