Government to amend POCSO Act, to make it gender-neutral
Updated : April 28, 2018 11:48 AM IST
The Centre is planning to amend the POCSO Act to provide justice to male child victims of sexual assault, the Women and Child Development Ministry said, days after an ordinance promulgated by President Ram Nath Kovind provided the death penalty for rape of girls under the age of 12.
WCD Minister Maneka Gandhi recently supported a petition on Change.org by filmmaker-activist Insia Dariwala, who said "male child sexual abuse is an ignored reality in India".
Recently, an ordinance promulgated by the president said courts were now allowed to award the maximum death penalty to those convicted of raping girls below the age of 12 years.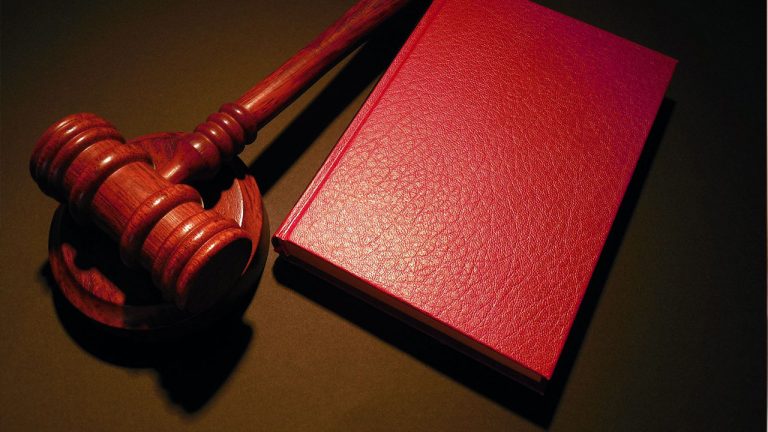 Published : April 28, 2018 11:48 AM IST