Govt silent on Pawan Hans EOI outcome; company may report net loss of over Rs 100 crore for FY20
Updated : November 20, 2019 12:13 PM IST
The situation is worrisome as the helicopter company's financials have taken a turn for the worse, especially since the last financial year.
In 2018-19 (Apr-Mar), the company posted a net loss of Rs 72 crore and it is already making losses in the current year.
Due to the accidents of its helicopters, the insurance cost has also risen for Pawan Hans to Rs 33 crore as per provisional figures for 2018-19 as compared to Rs 18.5 crore in 2017-18.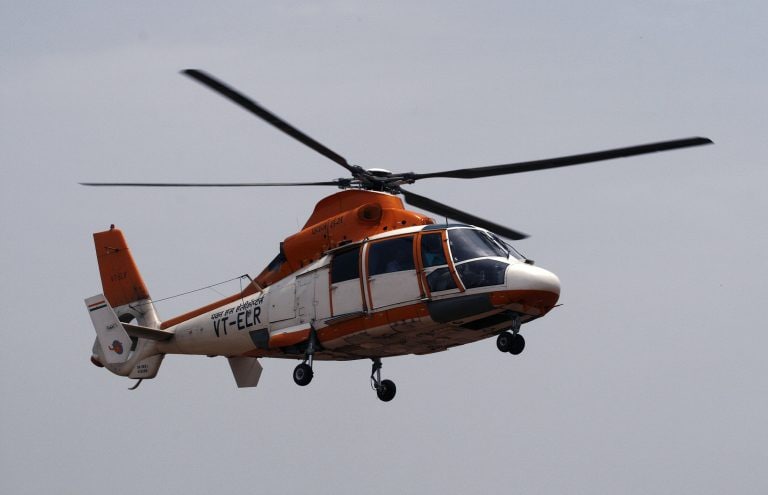 Published : November 20, 2019 12:11 PM IST