Government extends ban on import of milk products from China for six months
Updated : June 25, 2018 03:02 PM IST
The government has further extended the ban on import of milk and its products, including chocolates, from China for six months till December 23.
"Prohibition on import of milk, milk products (including chocolates, chocolate products, candies, confectionary food preparations with milk or milk solids as an ingredient) from China is extended for a further period of six months, i.e., till December 23, 2018 or until further orders," DGFT said in a notification.
The ban was first imposed in September 2008 and later extended from time to time.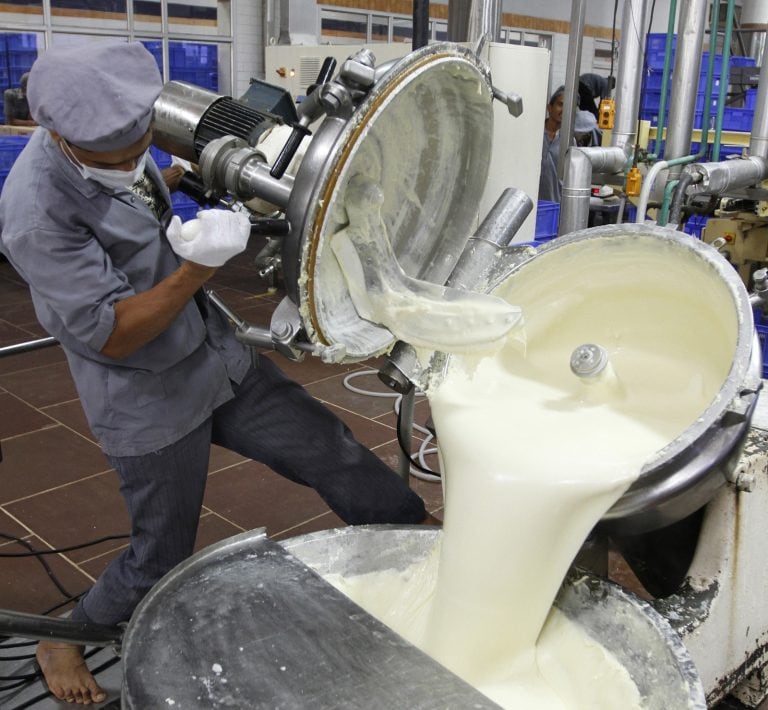 Published : June 25, 2018 02:18 PM IST