Government could introduce more import curbs
Updated : September 28, 2018 08:57:42 IST
The government on Wednesday raised import tariffs on 19 "non-essential items", in a bid to reduce a widening current account deficit and tackle a dramatic slide in the rupee.
The finance ministry expects the tariff hike, on goods including air conditioners, refrigerators, footwear and aviation turbine fuel, will raise Rs 4,000 crore ($551 million) annually, the source, who declined to be identified, told reporters.
Another senior finance ministry official earlier added the ministry saw no impact on Indian airlines from its decision to impose a 5 percent import duty on jet fuel, after shares of companies including Jet Airways fell on Thursday.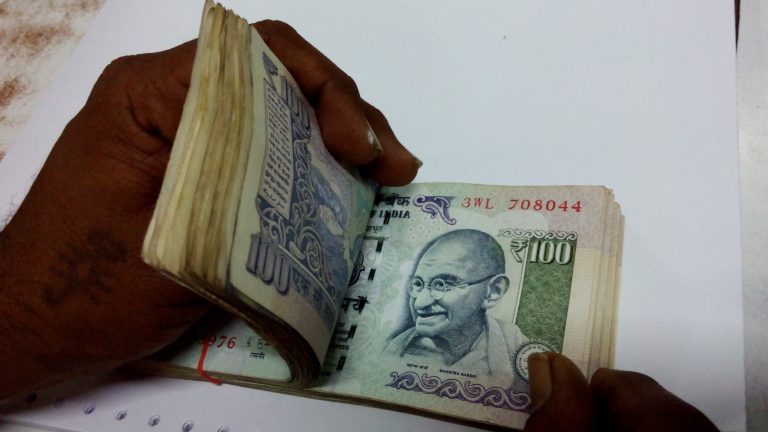 Published : September 28, 2018 08:56 AM IST