Global oil demand to grow steadily in 2019 but trade risks loom, says IEA
Updated : June 13, 2018 01:43:45 IST
Oil demand will grow steadily in 2019 thanks to a solid global economy and stable prices, although trade tensions remain the largest risk, the International Energy Agency said on Wednesday.
The IEA said it expects global oil demand to grow by 1.4 million barrels per day next year, to top 100 million bpd by the second quarter of the year.
The agency expects demand to grow at the same rate this year, unchanged from its last report in May.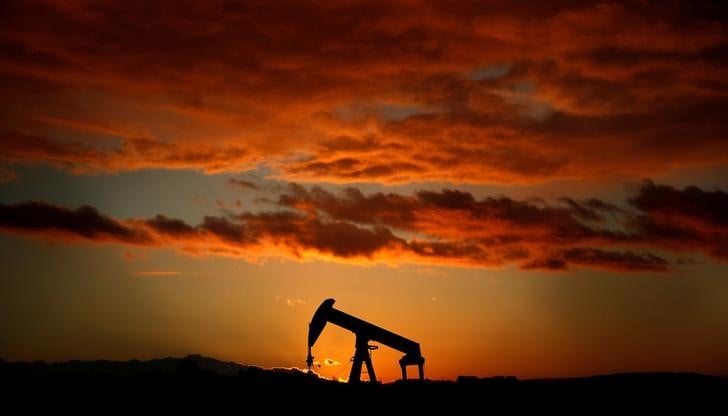 Published : June 13, 2018 01:43 PM IST