Global economy to remain fragile in 2020 as risks to credit conditions rise: Moody's
Updated : November 20, 2019 06:06 AM IST
Global trade tensions and continued protectionist actions will remain a key risk to credit conditions in 2020, Moody's said.
Other risks to the global economy relate to high leverage and the historically high number of debt issuers with weak credit quality accessing the credit markets.
Moody's expects interest rates to remain low and yield curves to remain flat for several years going forward, with mixed credit effects by sector.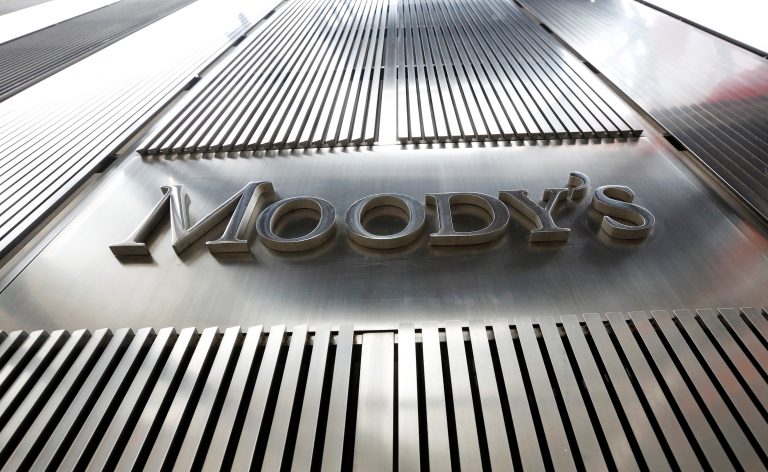 Published : November 19, 2019 03:43 PM IST