'Get a grip on Brexit', businesses tell UK's quarrelling politicians
Updated : January 28, 2019 06:49 AM IST
With less than nine weeks until the United Kingdom is due by law to leave the European Union on March 29, there is no agreement yet in London on how and even whether to leave the world's biggest trading bloc.
On the eve of Tuesday's votes in the British parliament on a way forward, the United Kingdom's shipping industry called for lawmakers to stop arguing and agree a deal that Prime Minister Theresa May could seal with the EU.
As the crisis over EU membership approaches its finale, the possible outcomes include a no-deal Brexit, a last-minute deal, a delay, a snap election, or even a referendum that could undo the 2016 Brexit vote.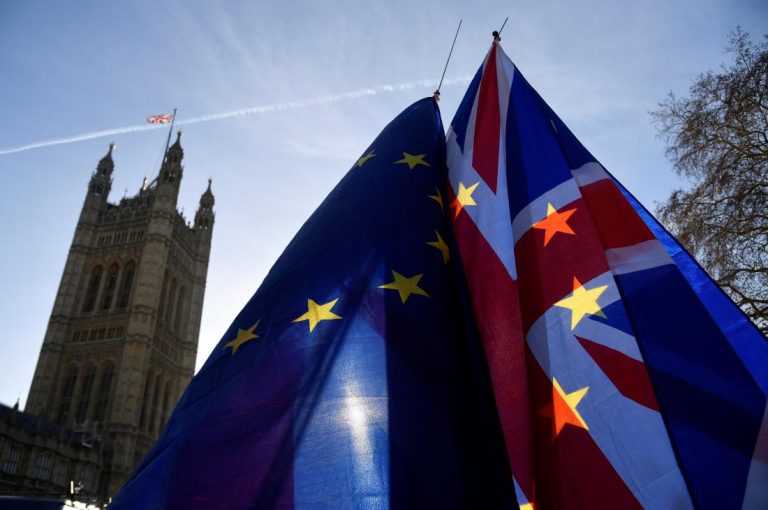 Published : January 28, 2019 06:34 AM IST