G20, forged in crisis, faces major test this week, says Donald Trump
Updated : November 26, 2018 06:53 AM IST
Leaders of the G20 industrialized nations meeting in Argentina this week are expected to struggle to agree on a joint statement on two of the biggest, and thorniest, global issues on their agenda - trade and climate change.
Officials in European and Asian capitals helping to prepare for the meeting said they were cautiously optimistic that a communique would be issued when the two-day meeting ends on December 1.
Officials from some G20 countries, anxious to see a swift end to the US-China trade war, are hopeful but not confident that a meeting between Trump and Chinese President Xi Jinping on the sidelines of G20 may yield at least a partial ceasefire.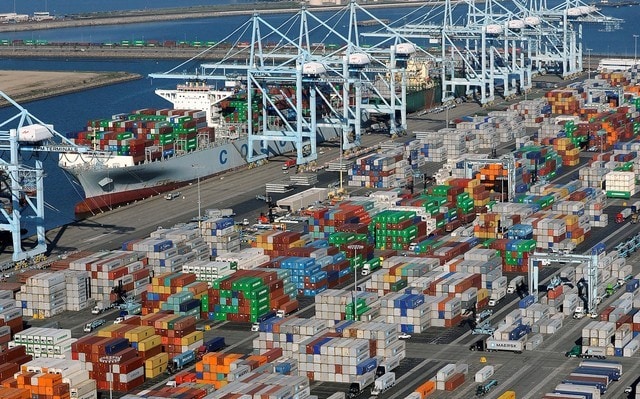 Published : November 26, 2018 06:53 AM IST