Oct 04, 2018 09:16 AM IST |
Economy
Fuel prices remain stuck at 4-year highs, petrol at Rs 91.20/ litre in Mumbai
In Mumbai, the petrol and diesel prices retained their all-time high of Rs 91.20 per litre and Rs 79.89 per litre. 
In Delhi NCR, Chennai and Kolkata, the petrol prices were at Rs 83.85 per litre, Rs 87.18 per litre and Rs 85.65 per litre, respectively.
Diesel prices in the three metros rose to Rs 75.25 a litre, Rs 79.57 per litre and Rs 77.10 per litre, respectively.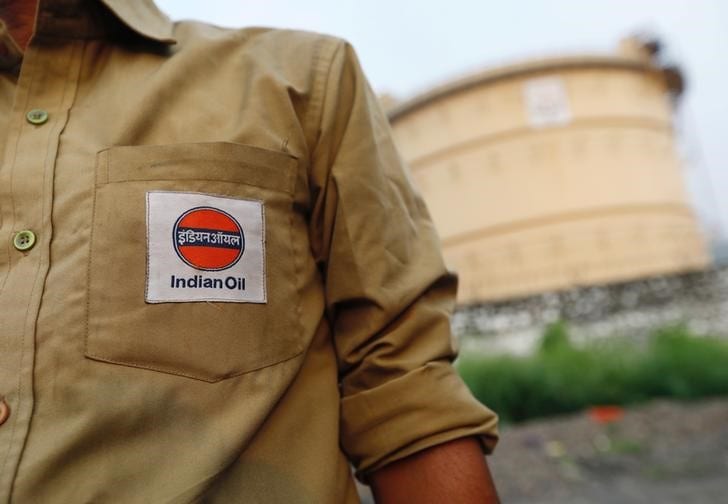 Published Date: Oct 3rd, 2018 08:30 AM |
Updated Date: Oct 04, 2018 09:16 AM IST