Forest fires impact typical Himalayan trees
Updated : May 02, 2019 03:46:51 IST
Regular forest fires in the western Himalayas are harming the region's flora and fauna.
A recent study says if forest fires continue, the area occupied by pines, cedars and rhododendrons in the western Himalayas will shrink considerably.
The range of these trees is likely to shift towards the northern and north-eastern parts of the Himalayas owing to higher moisture availability there.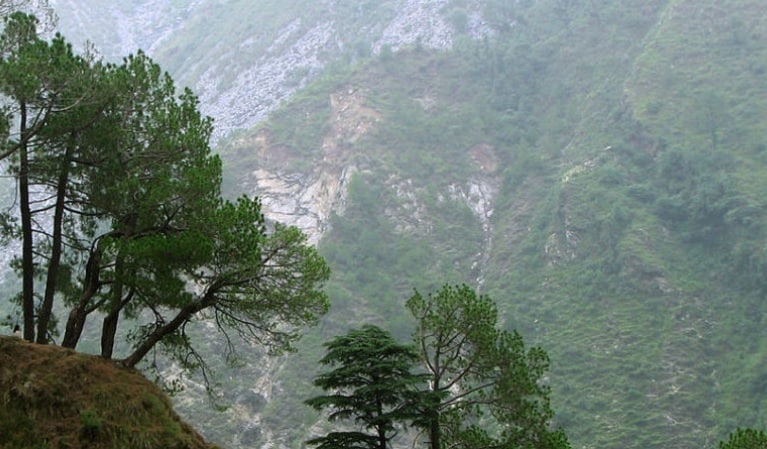 Published : May 02, 2019 03:46 PM IST