FM to meet CEOs of public sector banks on Saturday
Updated : December 27, 2019 07:56 AM IST
Finance Minister Nirmala Sitharaman will hold a meeting with heads of public sector banks on Saturday to review the financial performance of the lenders and their business growth, sources said.
The meeting is also expected to take up discussion on non-performing asset recovery through both NCLT and non-NCLT means, the sources said.
Banks have recovered Rs 4,01,393 crore over the previous four financial years, including record recovery of Rs 1,56,702 crore during 2018-19.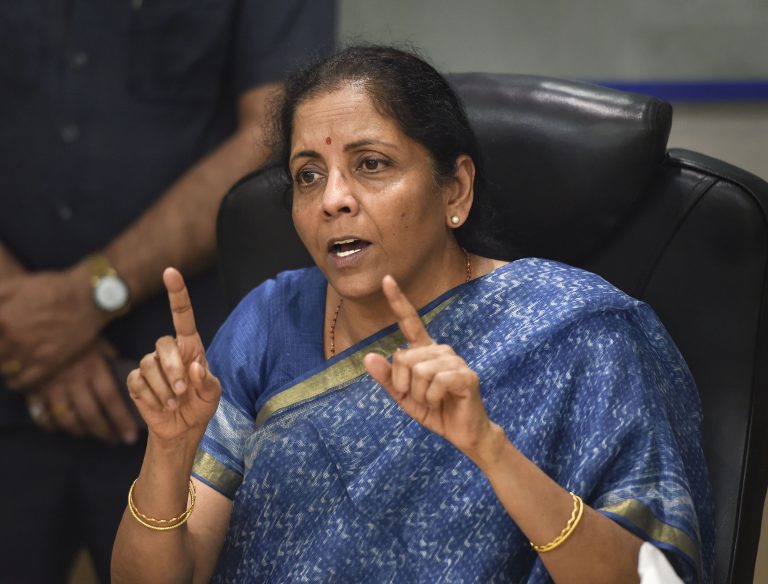 Published : December 27, 2019 07:29 AM IST