Flipkart says 'disappointed' with govt's decision to implement new ecommerce rules in haste
Updated : February 01, 2019 10:35 AM IST
"We are disappointed that the government has decided to implement the regulation changes at such haste, but we are committed to doing everything we can to be compliant with the new rules," a Flipkart spokesperson said in a statement.
According to a Reuters report, Flipkart has told the government the company faces the risk of "significant customer disruption" if the implementation of new curbs for e-commerce is not delayed by six months.
Industry sources have said the new policy would raise compliance costs and force Amazon and Flipkart to review their business arrangements in the country.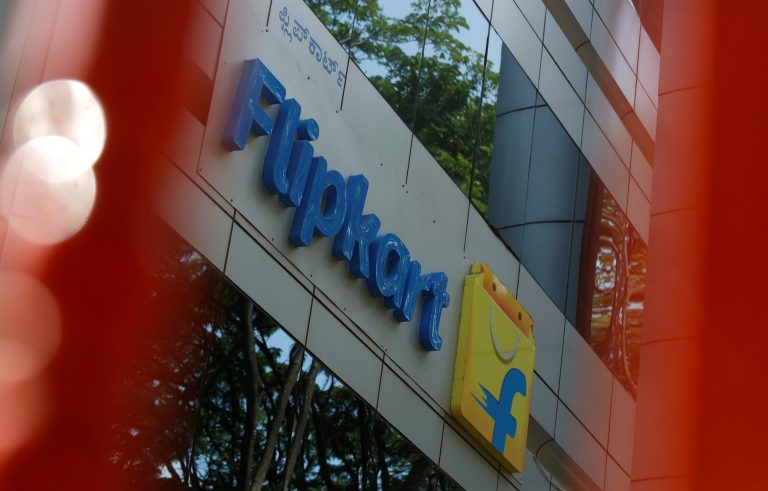 Published : February 01, 2019 10:13 AM IST