Fitch Ratings cuts 2020 global growth forecast to 1.3%; raises estimate for 2021
Updated : April 06, 2020 12:26 PM IST
Fitch raised the global growth forecast for 2021 to 3.3 percent from 2.7 percent in the December GEO.
As per Fitch, the China GDP is likely to fall by over 5 percent in the first quarter of 2020.
Fitch now forecasts US GDP growth to be just 1 percent in 2020.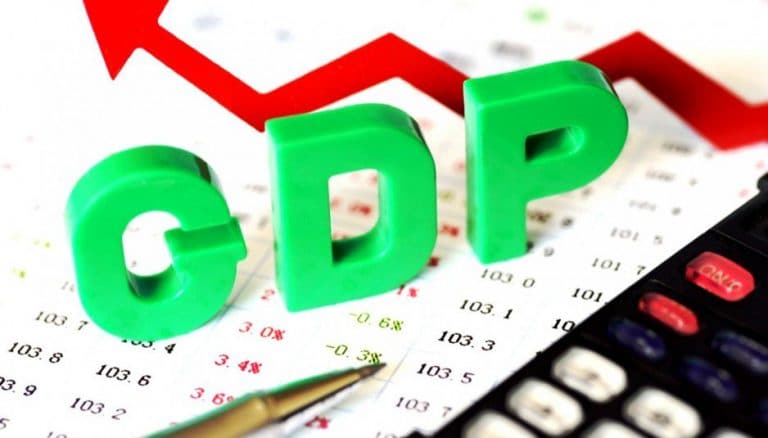 Published : April 06, 2020 12:26 PM IST