Finance minister to set realistic nominal GDP target at 9.5-10%
Updated : January 20, 2020 06:26 AM IST
The Prime Minister's Office (PMO), which is closely associated with the budget has told North Block not to set over-ambitious tax and fiscal deficit targets.
Since the nominal GDP figures are likely to be low, the tax collections target could be conservative.
Sitharaman will present the budget for 2020-21 on February 1.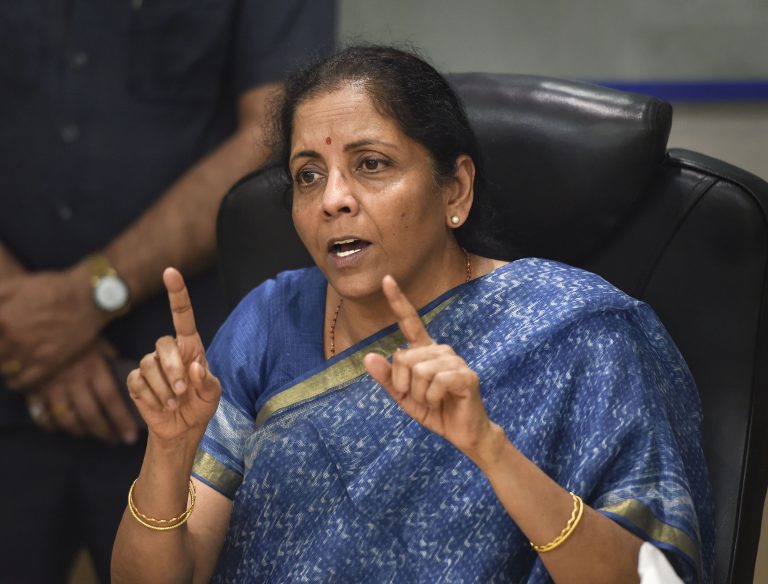 Published : January 19, 2020 12:56 PM IST