Fed maintains easy monetary policy; keeps interest rates near zero
Updated : March 18, 2021 12:03:53 IST
Fed Chair Jerome Powell kept overnight interest rates unchanged at 0-0.25 percent even as he expected growth to pick up.
He vowed to maintain an easy stance until the Fed nurses the US economy back to health.
The economy is a long way from our employment and inflation goals, he said, and it will take time to reach there.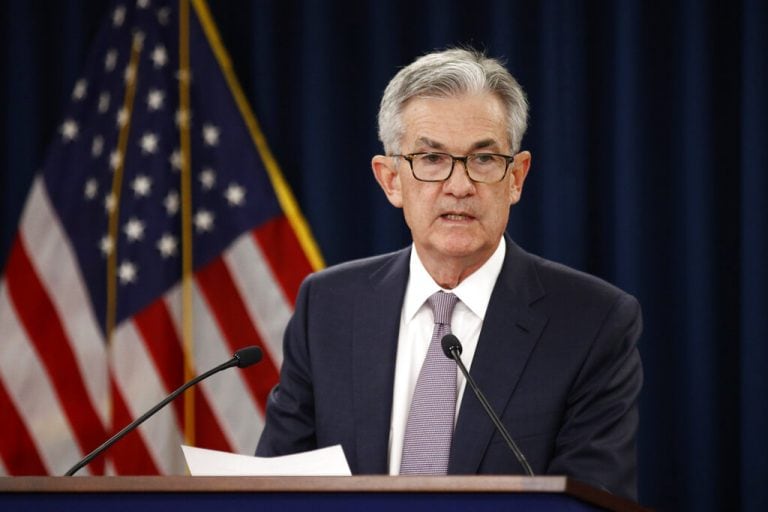 Published : March 18, 2021 10:59 AM IST