Jul 12, 2018 07:17 PM IST |
Economy
Factory output in May falls to 3.2%
The IIP for the month of May rose to 128.8, on a year-on-year basis, the Ministry of Statistics and Programme Implementation said.
The month of May is a seasonally weak month for industrial production, analysts said, adding that the vehicle sales was up 12.13% year-on-year.
Nikkei manufacturing PMI moderated to 51.2 in May 2018 compared to 51.6 in April.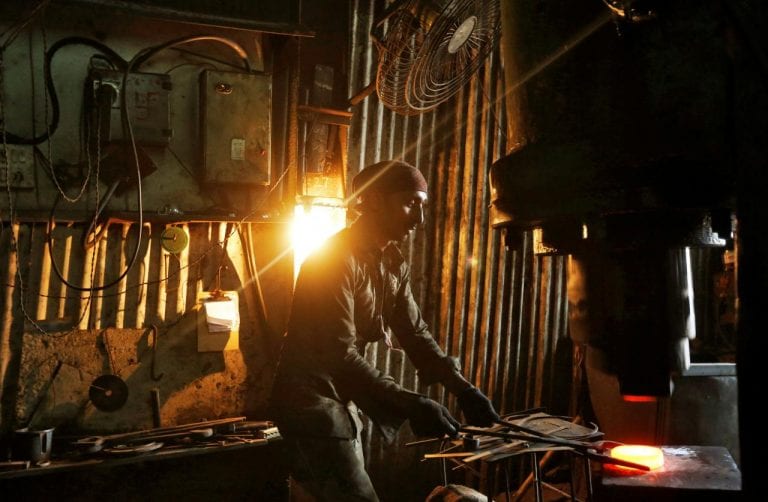 Published Date: Jul 12th, 2018 05:40 PM |
Updated Date: Jul 12, 2018 07:17 PM IST