EPFO members to get option to hike investments in exchange trade funds by this fiscal
Updated : June 27, 2018 12:15 PM IST
The Employees' Provident Fund Organisation plans to credit ETF investments in the PF accounts of in about three months, thereafter it would give an option to the subscribers to hike or cut investments in ETFs from their funds.
EPFO invests 15% of its investible deposits into the ETFs. Earlier last year, the CBT had approved an accounting policy to credit ETFs into the members account apart from cash component.
It has invested Rs 41,967.51 crore in ETFs with return of 17.23% as on February 28, 2018.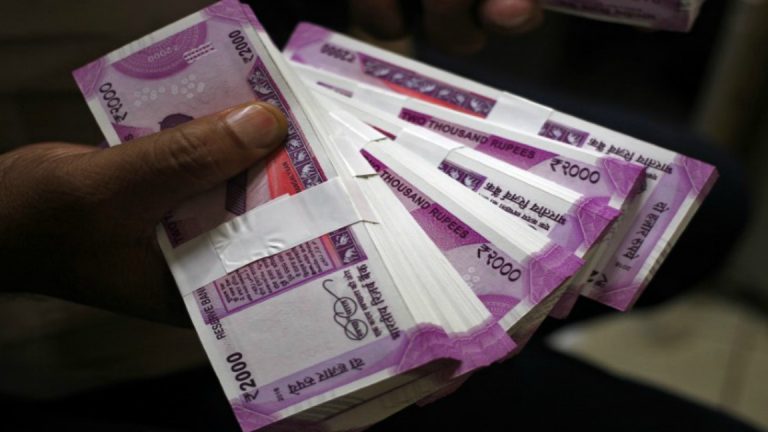 Published : April 18, 2018 03:42 PM IST