Dowry deaths account for substantial share of female homicides in India: Report
Updated : November 27, 2018 01:23 PM IST
Around 87,000 women were killed around the world last year and some 50,000 - or 58 percent - were killed at the hands of intimate partners or family members.
This amounts to some six women being killed every hour by people they know, according to new research published by the United Nations Office on Drugs and Crime (UNODC).
In India, the female homicide rate in 2016 was 2.8 percent, higher than the rate in Kenya (2.6), Tanzania (2.5), Azerbaijan (1.8), Jordan (0.8) and Tajikistan (0.4).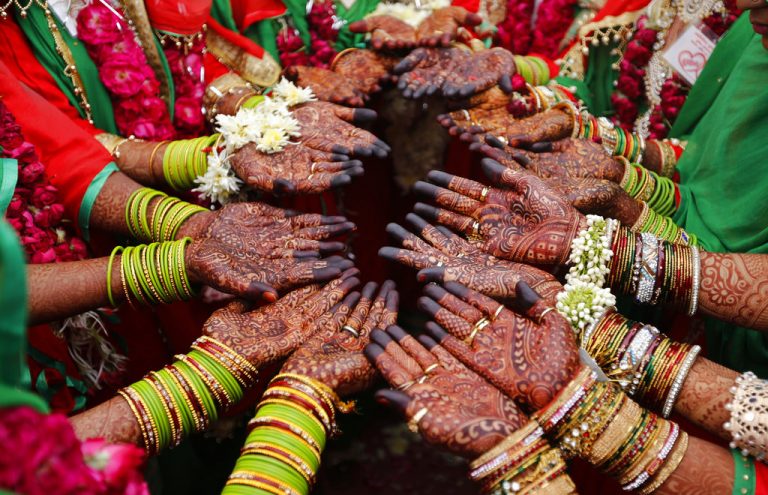 Published : November 27, 2018 01:23 PM IST