Trump to raise tariffs on $200 billion in Chinese imports including laptops and Apple iPhones, says report
Updated : November 27, 2018 09:37 AM IST
In an interview with the Wall Street Journal four days ahead of his high-stakes meeting with Chinese President Xi Jinping in Argentina, Trump said it was "highly unlikely" he would accept China's request to hold off on the increase, which is due to take effect on January 1.
Trump, who is due to meet Xi on the sidelines of the G20 summit in Buenos Aires this week, said that if negotiations were unsuccessful, he would also put tariffs on the rest of Chinese imports.
Trump said the next round of tariffs could also be placed on laptops and Apple Inc's iPhones imported from China, which are part of that $267 billion list of goods not yet hit by tariffs.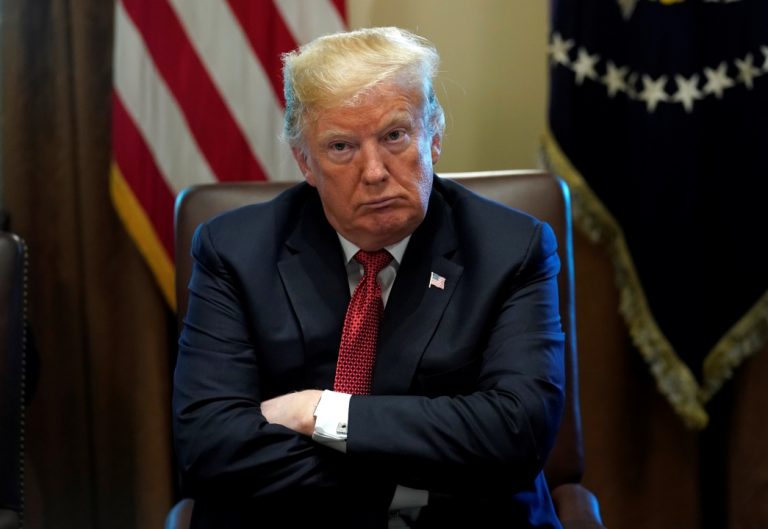 Published : November 27, 2018 07:04 AM IST