The government aims to achieve Rs 13.35 lakh crore from direct taxes, which is pegged at a growth rate of 17.3 percent in the Union Budget for Financial Year 2019-2020. The current trend seems to be missing the mark by a big margin. Highly placed sources have told CNBC-TV18 that currently gross direct tax collections is growing at 5 percent.
"Gross direct tax collections from April till September 17 stands at Rs 5.48 lakh crore, as against Rs 5.22 lakh crore during same period last year," sources said.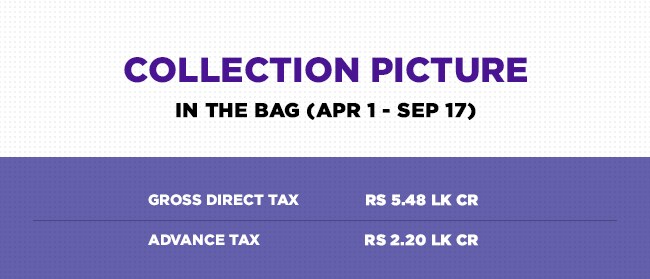 Not just this, advance tax collections too have been growing at only about 6 percent between April to mid-September as against a growth of 18 percent seen in the same period last year.
Advance tax collections saw growth of 6 percent as of September 17 to Rs 2.20 lakh crore. The corporate advance tax collections stood at Rs 1.82 lakh crore, while personal advance tax collection was Rs 36,000 crore..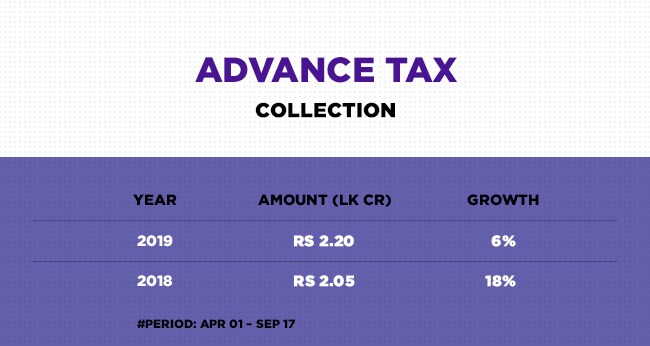 As per the advance tax calendar, tax is supposed to be filed in four installments and by September 15, companies are required to pay 45 percent of their tax liability. Companies pay 30 percent and 25 percent of their liability in the next two installments which are due on December 15 and March 15 of the financial year respectively.
Sources also shared that "over Rs 70,000 crore worth of refund is pending to be disbursed to taxpayers."
Last fiscal too, the government had missed its direct tax targets in FY19 by Rs 63,000 crore as the actual direct tax receipts for FY19 were Rs 11.37 lakh crore and government had pegged a revised estimate of direct tax collections at Rs 12 lakh crore. In 2018-19, the government had initially estimated direct tax revenue at Rs 11.5 lakh crore, which was revised up to Rs 12 lakh crore.
Noting a huge gap in the estimates and actual collections, finance minister Nirmala Sitharaman, had revised the targets lower to Rs 13.35 lakh cr for this financial year in the Union Budget.