Did Raghuram Rajan call bank privatisation a mistake after batting for it?
Updated : March 19, 2021 09:31 AM IST
Tweets on Raghuram Rajan's "colossal u-turn" is making rounds on the internet after he branded privatizing PSBs 'a colossal mistake.'
But did he? Rajan said, and we quote, I think it would be a colossal mistake to sell the banks to industrial houses.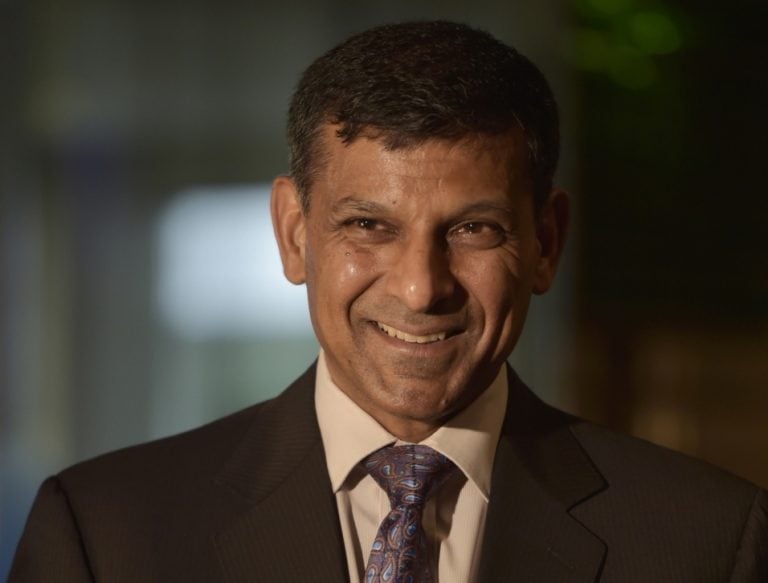 Published : March 18, 2021 09:06 PM IST