Oct 11, 2018 11:50 AM IST |
Economy
Did Kerala's dams exacerbate India's once-in-century floods?
Reuters has also analysed historical data that shows both reservoirs were at more than 90 percent of their full capacity on August 2, or more than double their 10-year historical averages for that time of the year.
Water management experts note state authorities and the KSEB issued an alert on Idukki's high water levels on July 31, when the reservoir was 92 percent full, but only began a slow release of water on August 9, when levels were at 98 percent.
In court filings, Tamil Nadu said the water released from the Mullaperiyar dam only constituted a small part of the spill from the much bigger Idukki reservoir.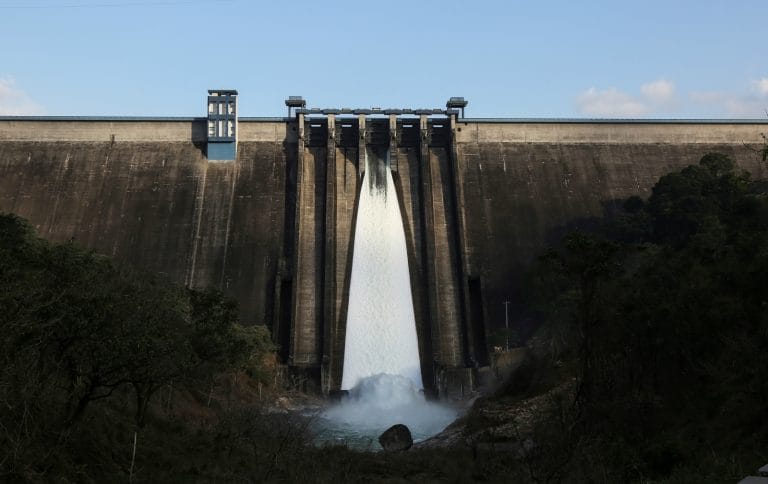 Published Date: Oct 11th, 2018 11:50 AM |
Updated Date: Oct 11, 2018 11:50 AM IST