Despite RBI actions, India's GDP likely to grow by 2% in 2020-21, says Icra
Updated : March 27, 2020 04:55 PM IST
While announcing a number of measures in the policy review, the RBI refrained from giving its estimate on both growth and inflation, saying things are fluid and rapidly changing.
The RBI's policy measures got welcomed as a set of "comprehensive announcements" by the agency.
India has been placed under a three-week lockdown till mid-April, which has chilled virtually all the economic activity.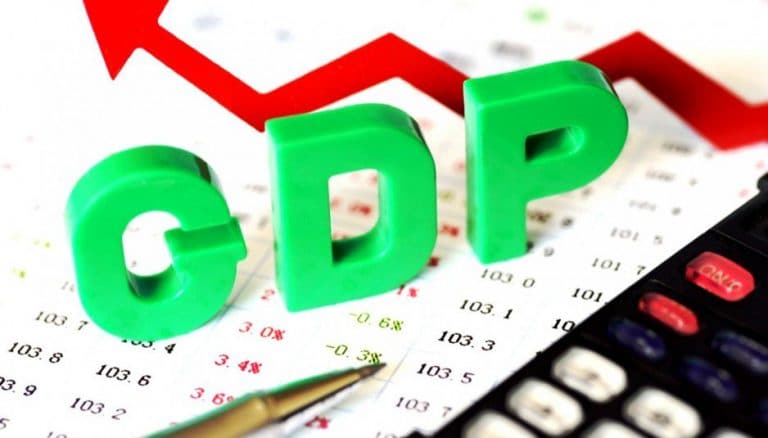 Published : March 27, 2020 04:52 PM IST