Pollution in Delhi severe after unfettered festival fireworks causes blanket of smog
Updated : November 08, 2018 01:33:01 IST
Two of the federal government's indices showed pollution levels at "very poor" and "severe", indicating that prolonged exposure could lead to respiratory illnesses. These indices measure the concentration of tiny poisonous particulate matter.
The US embassy tweeted that the air quality levels in Delhi had soared to 526 at 6 a.m. That would put the pollution above hazardous levels and pose a serious health risk to residents.
Each year, smoke from festival firecrackers significantly adds to pollution levels in Delhi and its satellite cities, resulting a haze that can linger for days as wind speeds drop in the cooler weather.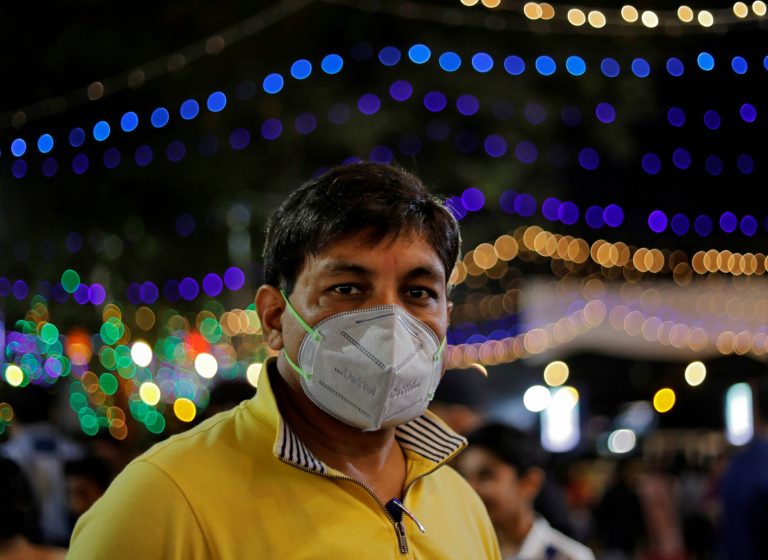 Published : November 08, 2018 10:55 AM IST