Glitz, glamour and old masters. One of the world's oldest multi-disciplinary art fairs, Masterpiece London, attracts the most discerning art and antiquities collectors and exhibitors from around the world every year. This is where art and design from all periods and origins come together under one roof.
Among the exhibitors in the 2018 edition is the DAG, which is taking with it 11 unique works of Modern Indian art. "Twentieth century Indian art has a rich and varied diversity," says Kishore Singh, president and head of exhibitions & publications at DAG, who has been a visitor at Masterpiece for years.
The paintings straddle a period between the 1940s and 1980s, with most boasting mid-century ancestry, a time when art in India was breaking away from the long-established decorative tradition of painting, as well as its colonial shackles.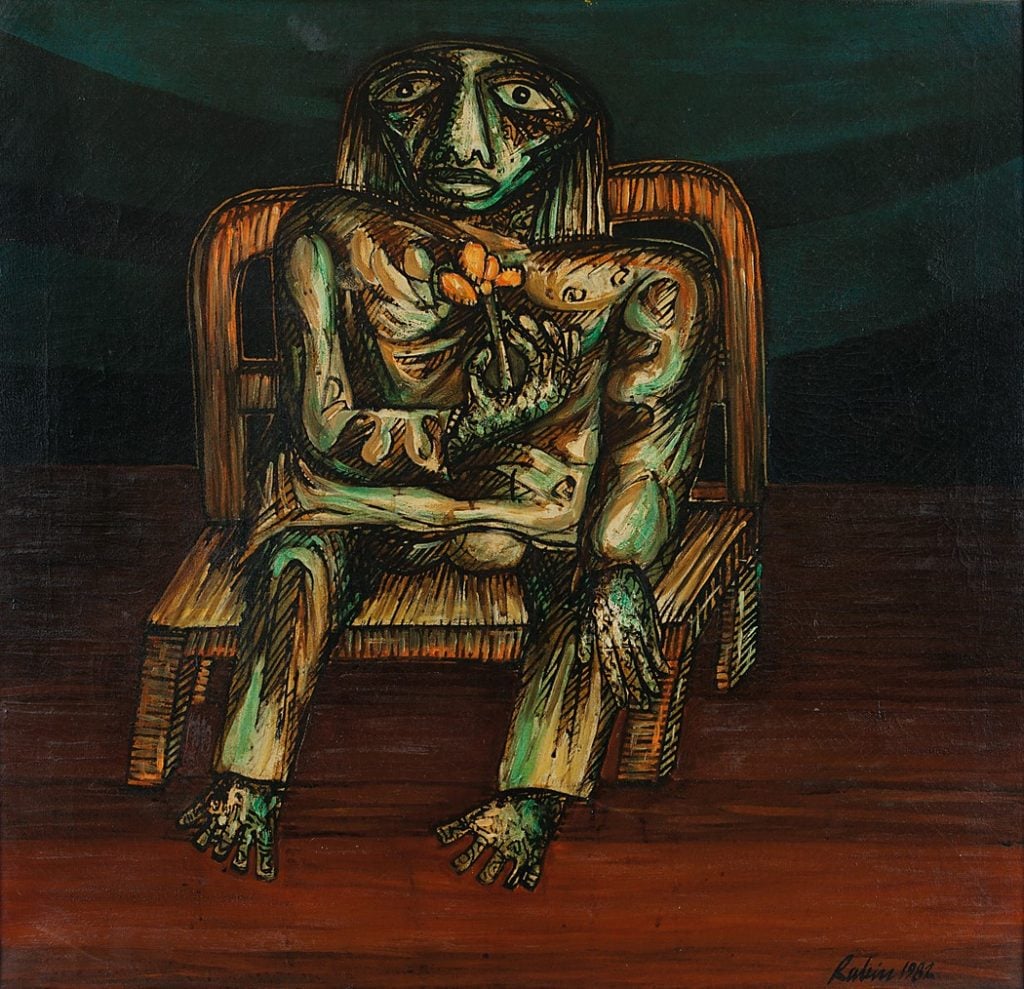 Each work will be accompanied by a beautifully produced book that will talk about that particular work of art and its making in detail, and will be a collectible giveaway to visitors.
"We want people to know more about how art developed in India and why the turn-of-the-century artists are hailed as path-breakers. Modern Indian art's confident stance was the result of artistic experimentation to arrive at a context that was distinctive, and set each artist apart from his peers.
There is no theme underlying the works. In fact, Singh insists, each painting is a standalone gem. There is a rare painting of Jesus Christ by the late 19th century artist Jamini Roy.
"He is often recognised as India's national treasure. Roy did not generally paint very large works, but the one we are taking is a rather large work. It has lovely muted colours and fished-eyed characters," he adds.
FN Souza's painting depicts a beautiful woman in a classical sculptural pose, which he painted before he left for New York, in 1967. G R Santosh's flamboyant, colourful work is his exploration into the world of tantra and spirituality.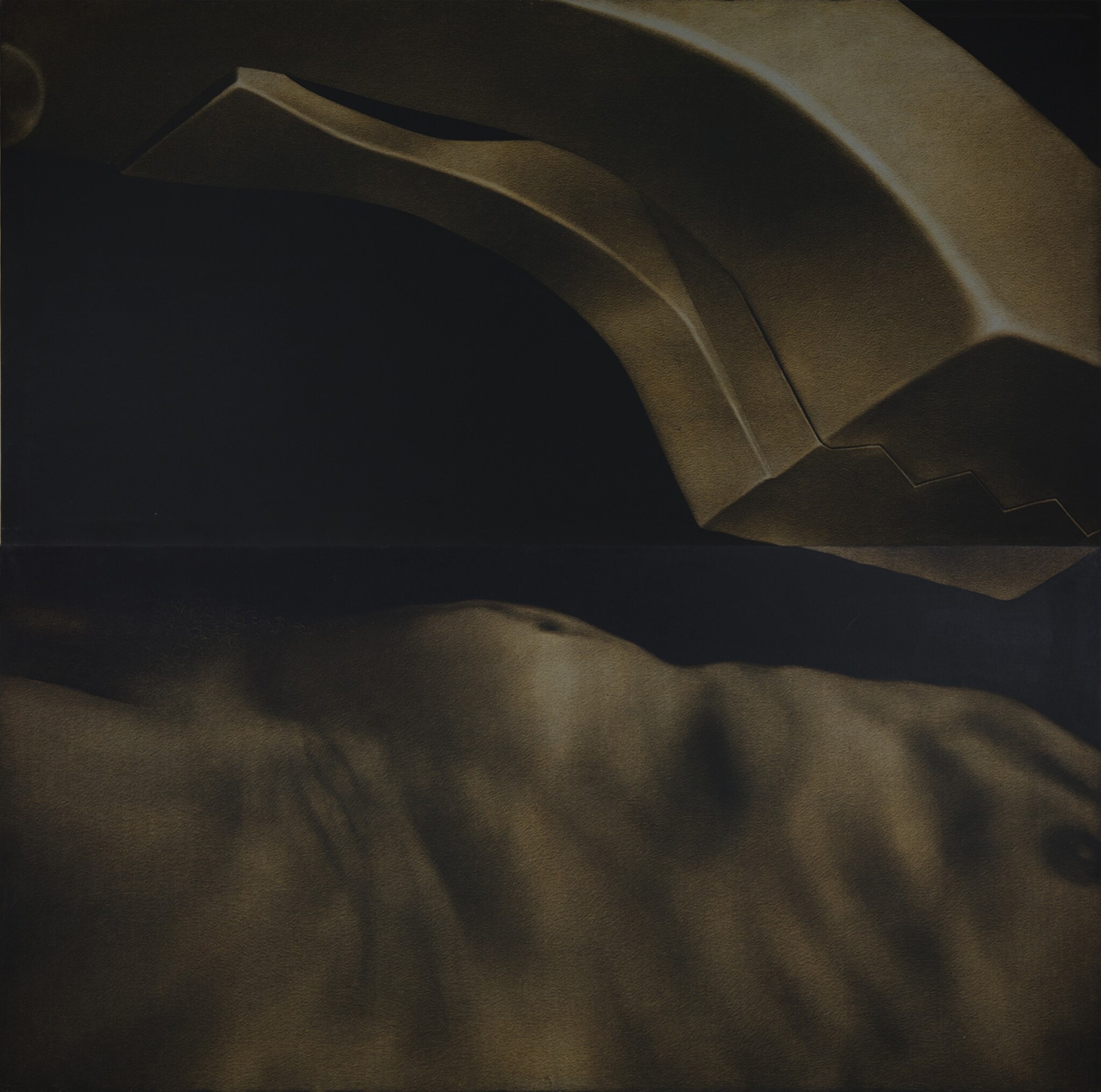 Among other works that DAG is taking to the fair are significant paintings by Ram Kumar, Bikash Bhattacharjee, Ramesh Baroota and MF Husain.
"We, of course, expect to sell well, but we also want to raise awareness about Modern Indian art and the artists who have greatly influenced contemporary art in the country," says Singh.
The art gala
Masterpiece London, held annually at the expansive grounds of the Royal Hospital Chelsea, showcases not just art, but also exquisite old jewels, furniture, design and antiquities from about 170 galleries across the world.
In the past, the exhibitors and participants at Masterpiece London have included names like picture dealers Simon Dickinson, furniture gallery Apter-Fredericks, and manuscript and rare books specialists Les Enluminures.
With DAG's pavilion on turn-of-the-century artists, this art and antiquities fair is taking a break from its earlier attempts to bracingly pair modern and contemporary art with ravishing instances of traditional cabinetmaking, and antiques of rare ancestries.
Philip Hewat-Jaboor, chairman of the art and design fair, says, "we call Masterpiece London a cross-collecting fair. The aim is to bestow a sense of freshness on the antiques, while lending gravitas to the contemporary art."