Decoding fiscal deficit and debt: Where does India stand now?
Updated : January 16, 2020 08:06 AM IST
Fiscal performance in 2019-20 has been quite weak and nominal GDP growth itself has fallen to 7.5 percent.
It would be fair to expect the headline fiscal deficit to go up by Rs 130,000 crore to Rs 200,000 crore i.e. .6 percent to 1 percent of GDP.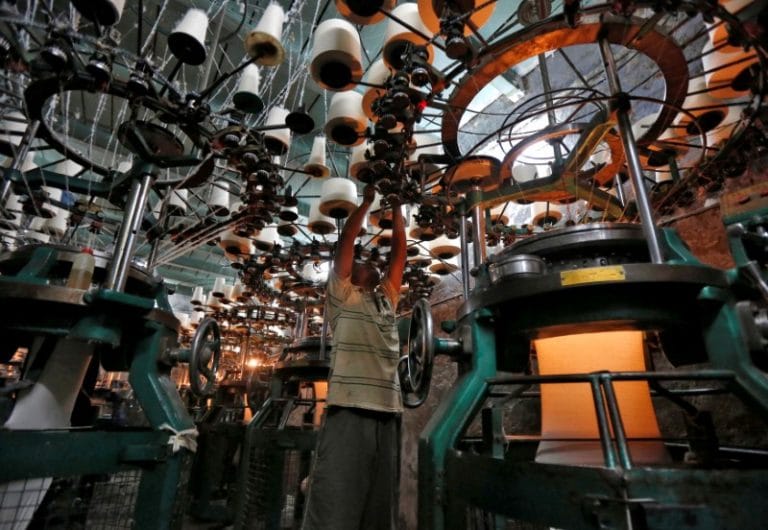 Published : January 15, 2020 06:54 PM IST