Oct 12, 2018 01:04 PM IST |
Economy
Cyclone Titli weakens into deep depression; Odisha rivers in spate
The cyclone has "weakened into a deep depression", triggering incessant rainfall in the state, Special Relief Commissioner (SRC) B P Sethi said.
In Odisha, around 3 lakh people were evacuated from the vulnerable areas of five coastal districts, a day before the cyclone made a landfall.
A severe cyclonic storm packing winds of up to 150 kmph and widespread rains had hit eastern India on Thursday, killing eight people in Andhra Pradesh and one in Odisha.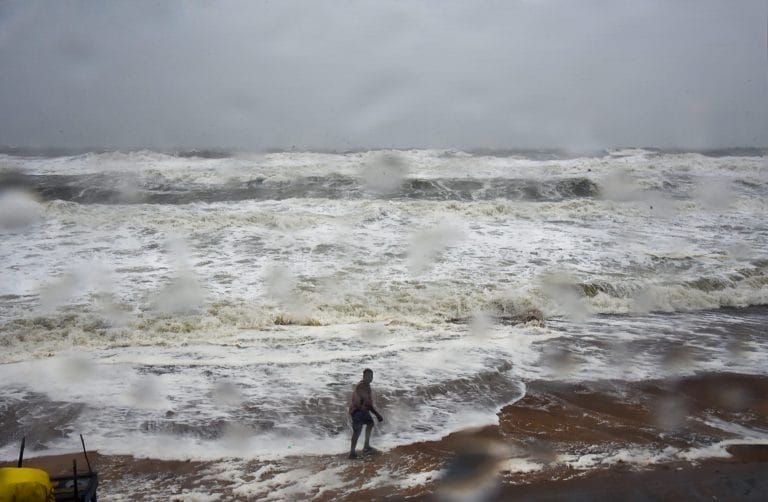 Published Date: Oct 12th, 2018 01:04 PM |
Updated Date: Oct 12, 2018 01:04 PM IST