Cryptocurrency exchanges at risk of manipulation: Report
Updated : September 19, 2018 07:05 AM IST
The study found that online platforms where virtual currencies such as bitcoin can be bought and sold by individuals operate with lower safeguards than traditional financial markets, are vulnerable to market manipulation and put customer funds at risk.
The attorney general's office launched its Virtual Markets Integrity Initiative in April 2018, asking 13 platforms to voluntarily share information about their practices.
US and international regulators have begun clamping down on malpractices in the cryptocurrency market over the past year as trading in the nascent asset class boomed.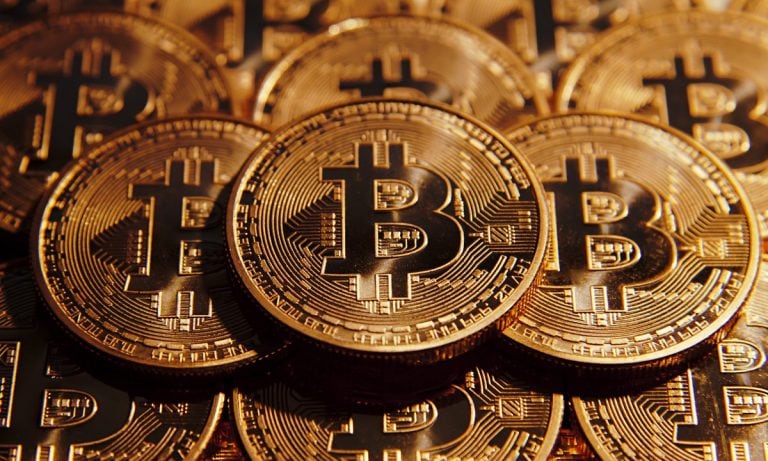 Published : September 19, 2018 07:05 AM IST