CPCB mulling using artificial rain in Delhi to tackle pollution after Diwali
Updated : November 08, 2018 09:32:15 IST
A senior CPCB official said they are in talks with the Indian Institute of Technology Kanpur and the India Meteorological Department (IMD) for inducing artificial rain after Diwali when the pollution is expected to reach "severe-plus emergency" stage.
Cloud seeding is the process of combining different kinds of chemical agents including silver iodide, dry ice and even common table salt with existing clouds in an effort to thicken the clouds and increase the chance of rain or snowfall.
In 2016, the government tried to explore the possibility of cloud seeding for artificial rain but the plan never worked out. Last year, the government has proposed the possibility of reducing dust by watering Delhi from a helicopter to Union Minister Harsh Vardhan.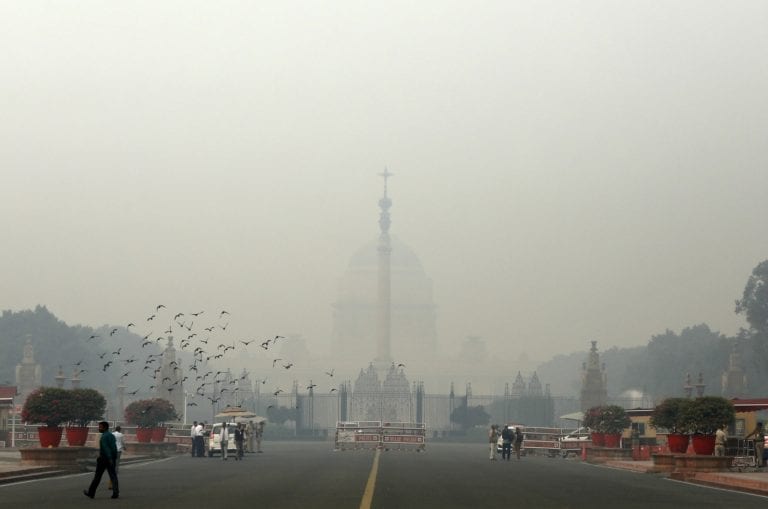 Published : November 08, 2018 09:32 AM IST