Corporate India wants more measures to improve ease of doing business
Updated : December 19, 2019 05:55 PM IST
Expressing similar views, Assocham President Balkrishna Goenka said for "ease of doing business, states have to play an important role" and last mile issues are there, which need to be resolved.
In the pre-budget consultations in connection with the forthcoming General Budget 2020-21, industrialists also suggested many ways to boost the rural economy, especially to increase consumption, it added.
The industry leaders also called for new investment of capital for building infrastructure, CAPEX for infrastructure to boost the economy and preventing predatory pricing.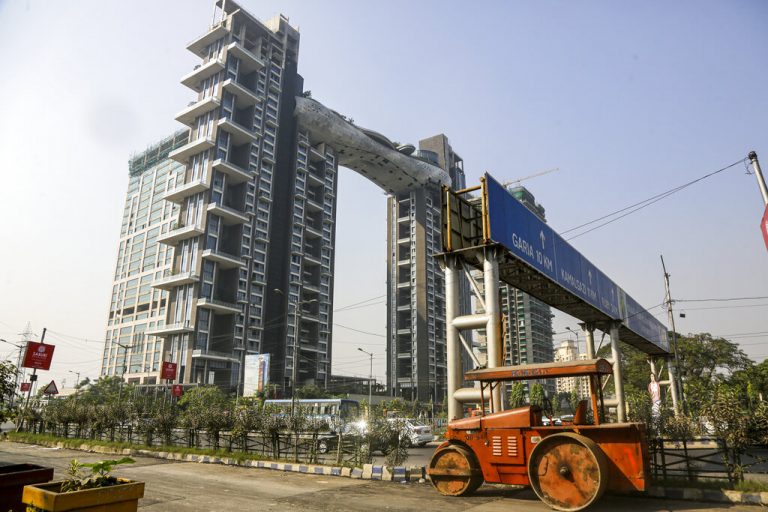 Published : December 19, 2019 05:55 PM IST