Core sectors' growth slows down to 2.1% in February
Updated : April 01, 2019 17:29:21 IST
Eight infrastructure sectors -- coal, crude oil, natural gas, refinery products, fertilisers, steel, cement and electricity -- had expanded by 5.4 percent in February 2018.
Production of crude oil and refinery products contracted by 6.1 percent, and 0.8 percent, respectively, in February.
Sluggish infrastructure sector growth will also have impact on the Index of Industrial Production (IIP) as these segments account for about 41 percent of the total factory output.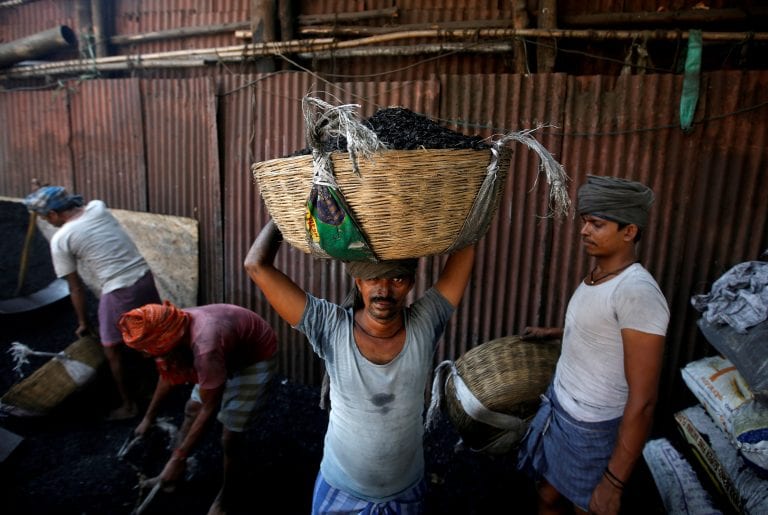 Published : April 01, 2019 05:29 PM IST