Conservation of Sikkim biodiversity needs re-strategising: study
Updated : May 30, 2019 08:37 AM IST
Protected areas in the Himalayan region in India need to be expanded to conserve endemic Himalayan species and minimise the impact of climate change, a new study has shown.
Creating new protected areas and extending boundaries of existing ones, in addition to expanding the protected area network, are suggested to ensure meaningful conservation goals in Sikkim, the study area.
Scientists have earlier observed breeding failure among birds, early breeding in amphibians and skewed sex ratios in snakes due to changing temperatures.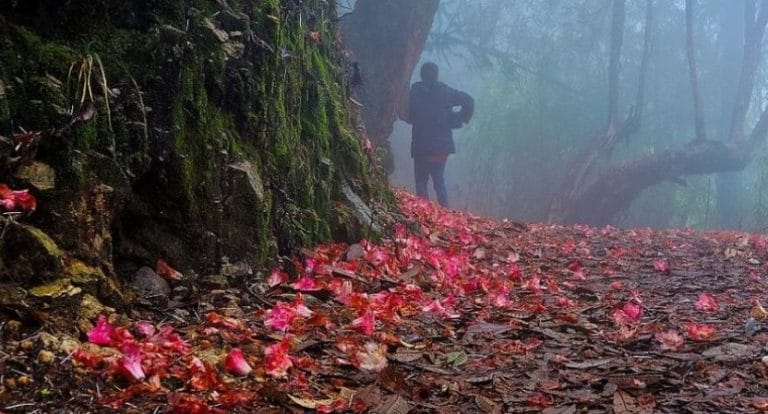 Published : May 06, 2019 05:58 PM IST