Earlier this year, Conrad Bengaluru, India's second uber-luxe Conrad and the world's 34th, opened in the picturesque neighbourhood of Ulsoor Lake, Bengaluru. It has taken a few months for the hotel, part of Hilton Worldwide's luxury portfolio, to find its bearing in a market that's booming for upscale hospitality.
For Hilton Worldwide, Conrad's two properties — the first one was in Pune — is also a means to test the waters in India. Their success indicates that the country is ready for the big hospitality brands that Hilton actually wants to bring in: a couple of Waldorf Astoria hotels that have globally redefined luxury hospitality like no other, and Curio by Hilton, a collection of unique hotels marked by exquisite design and offerings.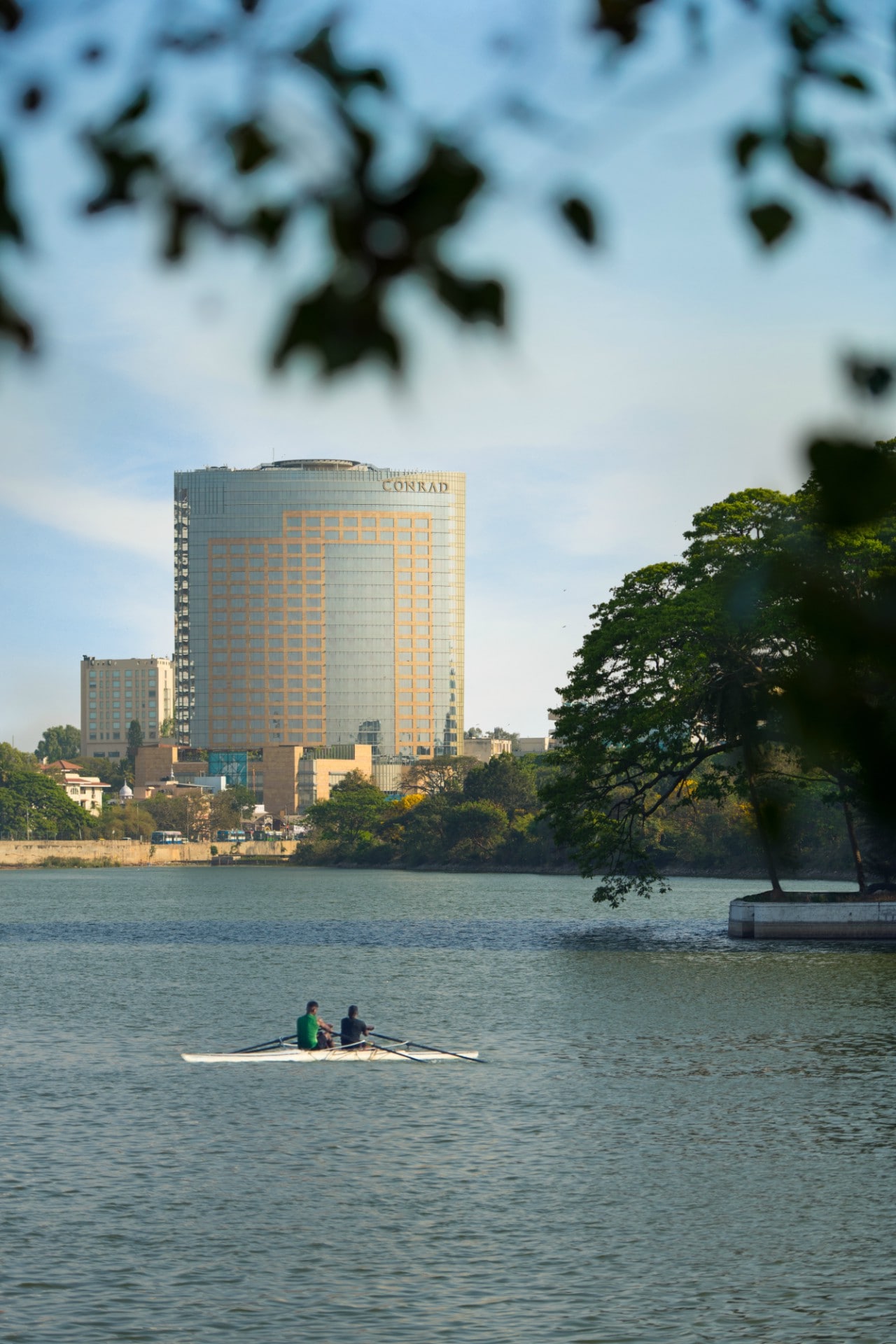 The Hilton group is in discussion with potential partners, confirms Daniel Welk, VP, operations, Luxury and Lifestyle - Asia Pacific, Waldorf Astoria Hotels & Resorts and Conrad Hotels and Resorts.
Bengaluru's Captive Audience
A few months into operation, Conrad Bengaluru's general manager Parag Sawhney, an industry veteran who has been with the hotel since its opening, analyses the Bengaluru market as one of the most exciting in India. "Bengaluru is home to offices of major companies across sectors such as Information Technology-enabled services (ITeS), manufacturing, multinationals, home-grown and global IT companies, as well as several good universities. Headlining these companies are often well-travelled expats who are now based in Bengaluru. And then there are their equally globally integrated Indian counterparts. We are catering to an evolved audience that understands luxury."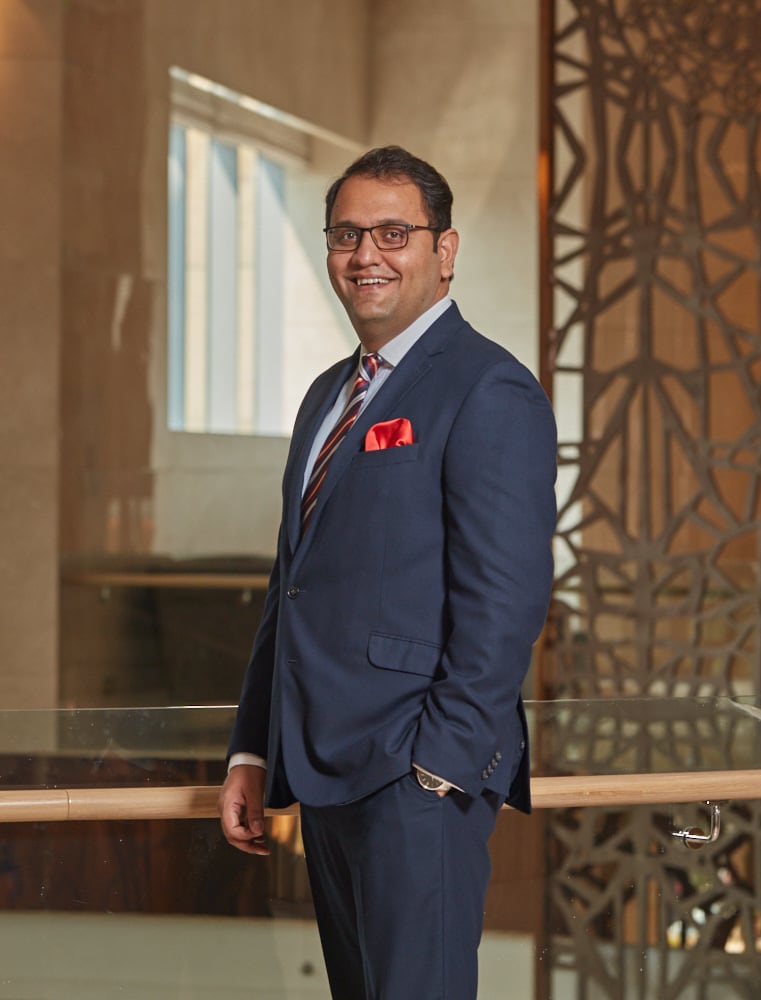 Parag Swahney, general manager, Conrad Bengaluru
For luxury brands such as Montblanc, which is going to open a store in Conrad Bengaluru, the hotel offers a captive audience.
Boomtown Bengaluru has seen several luxury hospitality openings over the past year. Taj Bangalore has opened there and Four Seasons will also be throwing open its stylish doors. Shangri-La, a recent entrant, is looking at opening two more luxury properties in the city.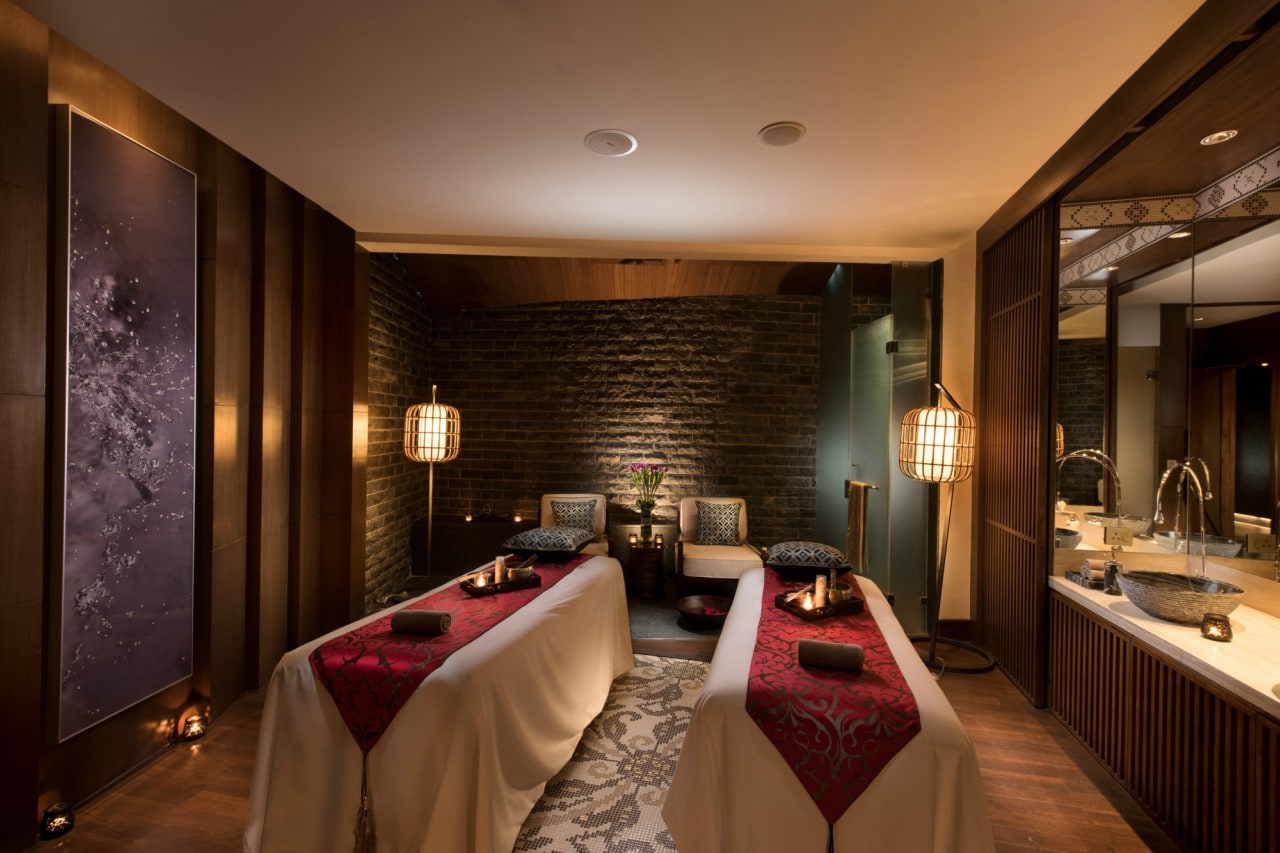 Hospitality consultants HVS, in its report Hotels in India – Trends and Opportunities estimates that over the next five years Bengaluru would see the addition of 10,731 rooms, with about 22.8 percent in the luxury segment, making it the second largest market for luxury hospitality after Mumbai.
It puts higher tourist arrivals and the rise in business and economic activity in the city as top reasons for the leap.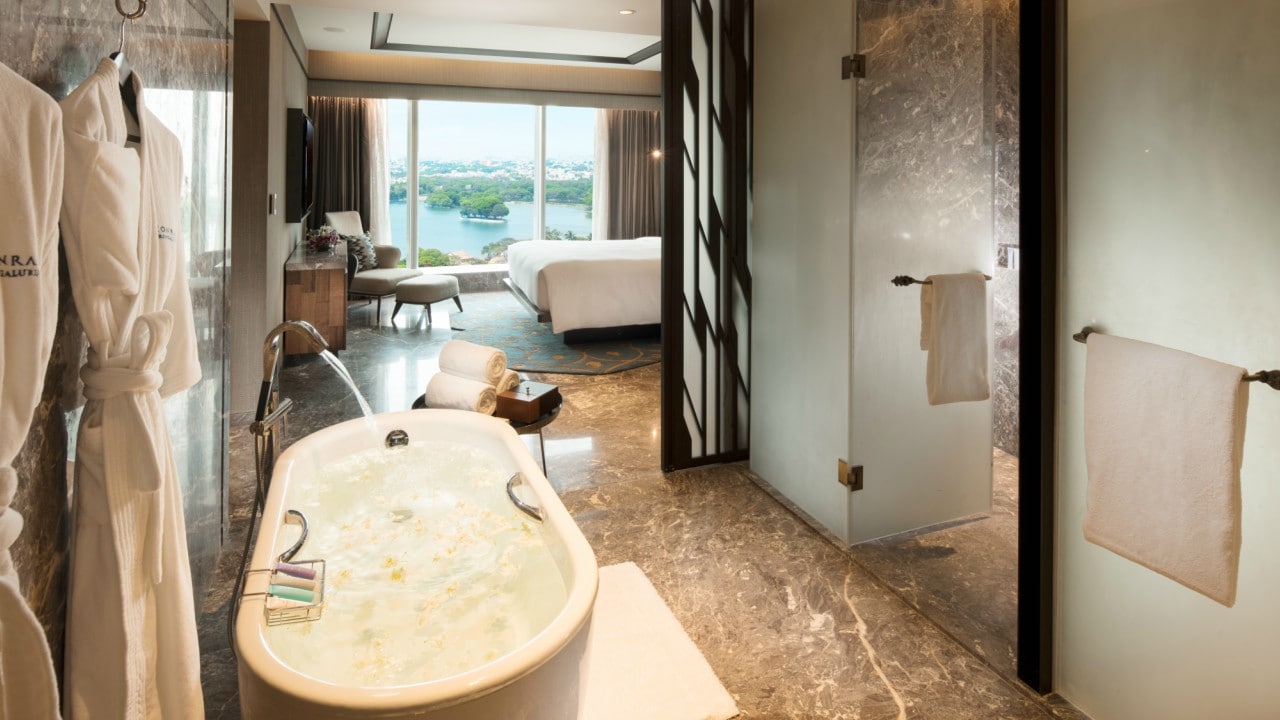 For Hilton to pick Bengaluru as a market for its second Conrad property, then, seemed like a natural choice.
Conrad's Bengaluru Strategy
Sawhney says that the city, once famous for its gardens and now for economic growth and opportunities, boasts an audience that "is looking for experiences. It is very different from, say, Delhi's luxury market which is more concentrated on possessions. Experiential luxury is higher up on a Bangalorean's agenda and that is what we try and recreate through our restaurants, spas and other offerings within the hotel."
Easy access to Bengaluru's central areas such as MG Road, Commercial Street, Cubbon Park and the Central Business District has played a crucial role in Conrad Bengaluru's success as both a luxury business hotel for executives visiting the city, a long-stay option for those who have to live in the city over a few months or a year or two, and a leisure weekend destination for locals.
"If the corporates bring in the MICE clientele, the growing importance of large weddings in the city helps us explore the wedding market," says Sawhney. "South is a growing market for weddings and keeps our 17,000 sq ft of banqueting space and our Grand Ballroom occupied through the year. We even have a helipad in case there are guests who want to fly in to avoid the city's notorious traffic. We have hosted events with companies such as IBM, Accenture, Goldman Sachs, Toyota and Jaguar at the hotel."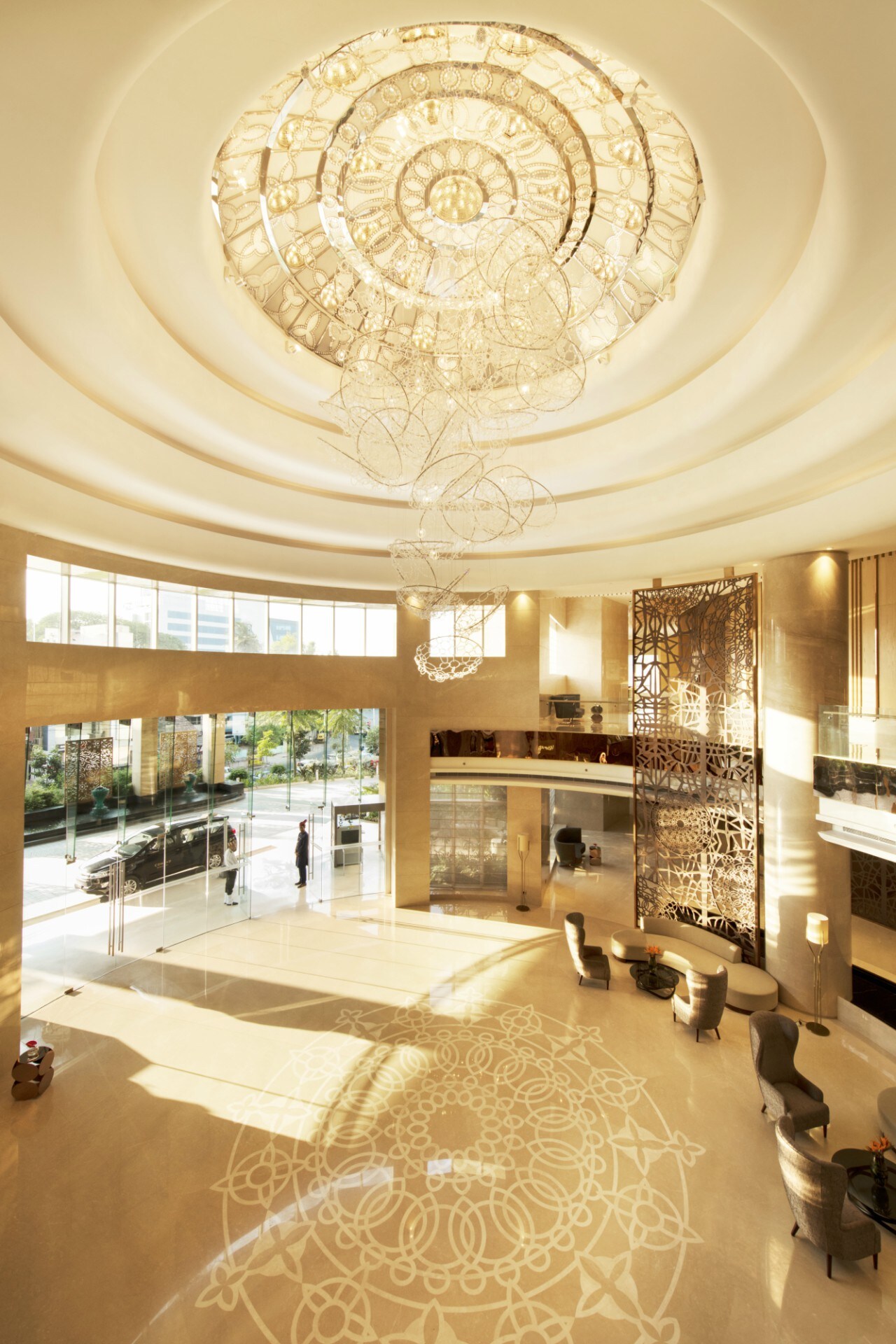 For the leisure traveller, families who accompany people on business or even a busy executive who want some time out, Conrad Bengaluru charts out curated 1/3/5 day experiences. It could be a trip to the city's many bazaars and the majestic Bangalore palace. It could be an experience of Bengaluru's vibrant brewery culture.
"There are loads of experiences around the city— drives, treks, coffee estates and jungles of Coorg, a trip to Coonoor or Mahabalipuram that can be part of the luxury experiences packages we offer," says the genial general manager.
But that's outside the hotel. The posh property— which soars over 24 floors with 285 natural light-bathed guestrooms that open to panoramic views of Lake Ulsoor— also curates experiences for locals exploring luxury staycation ideas.
"Millennials form a large part of the immigrant and local communities in Bengaluru and for them, luxury is a personalised affair. They aren't very fond of uptight service; they like to keep it relaxed so we have abolished dress codes within the hotel. They may not wear closed shoes or may walk in dressed in ripped, rugged denims. We have clearly seen the demographics change and hotels have to be prepared for that," says Sawhney.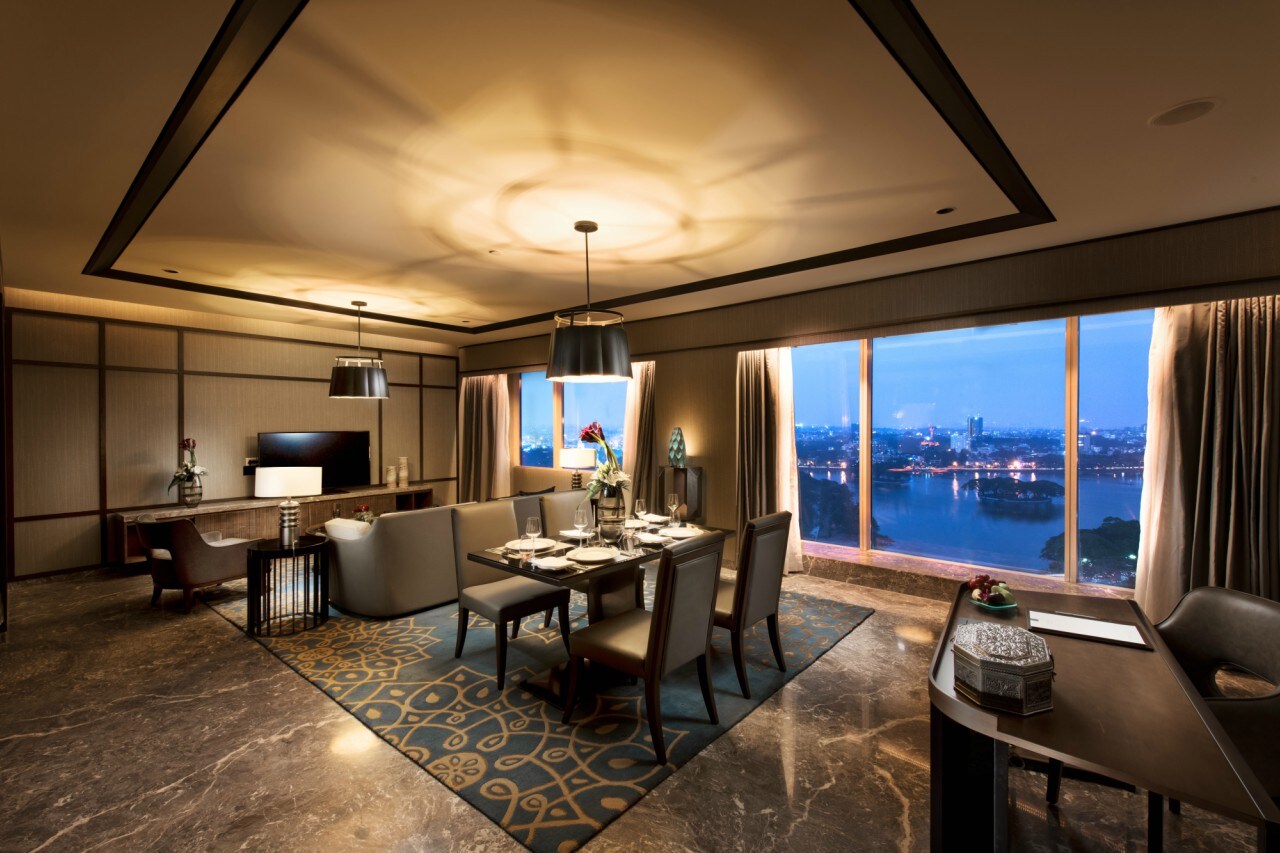 Tapping The City's Love For Dining Out
Bengaluru has a progressive dining scene and major fine dining ventures are making a play for the market. Innovative fine and premium casual dining are among the experiences sought out by Bangaloreans if we go by the number of restaurants that open in the city every other day.
Conrad's dining options are as varied as they are interesting. "We serve a variety of cuisines at the hotel," says Sawhney. "We have created a variety of dining spaces and experiences to draw in local gourmands — a blend of Mediterranean, Pan-Asian with some influence of Japanese, to attract locals besides the in-house guests."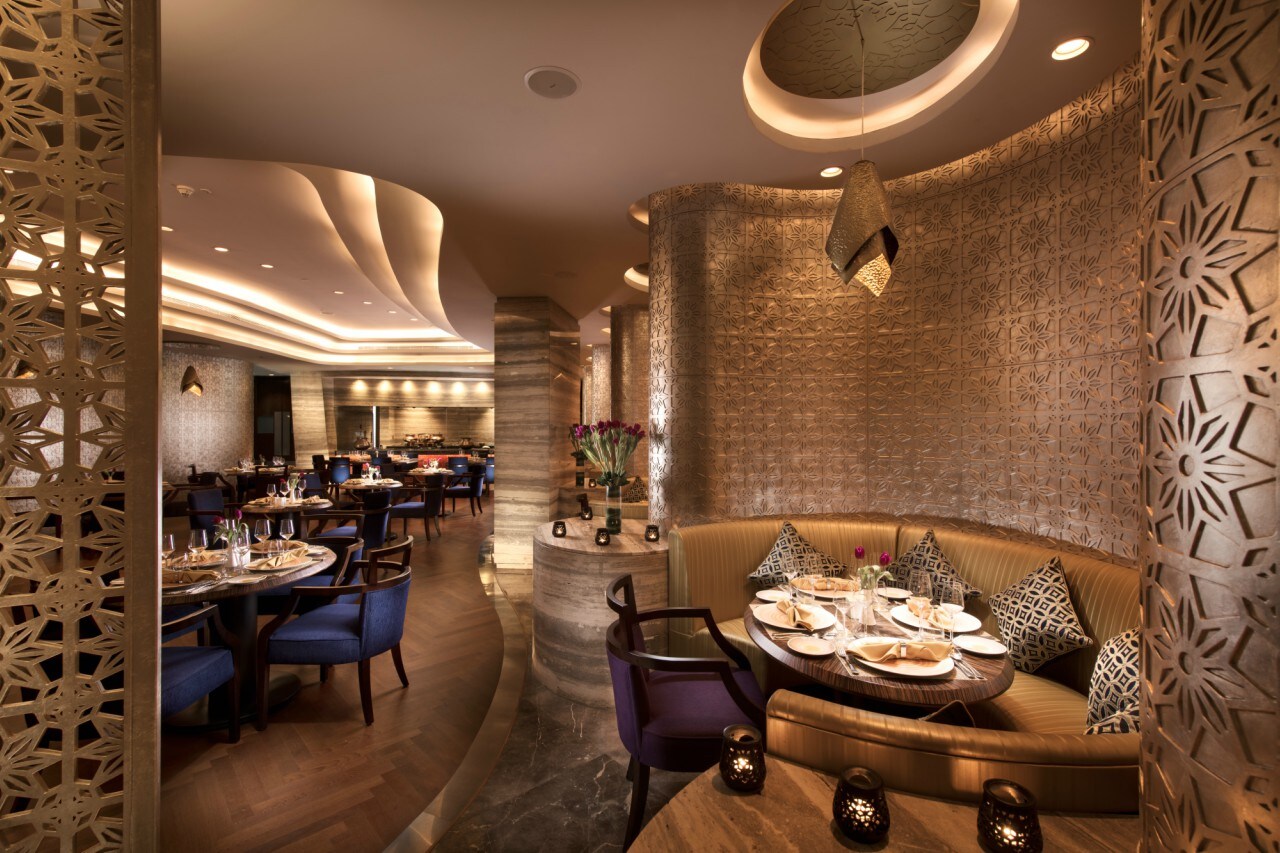 The all-day dining Caraway Kitchen is a global cuisine hot-spot where guests gravitate for both breakfast and a decadent Sunday brunch. Expect to be surprised by Alaskan crabs on the Sunday brunch menu, besides unconventional cocktails.
The space segues into The Lobby Brew, close to the lobby, where you can order an espresso or unwind with a cocktail, even as you take in the expansive lobby with its gold overtones, jaali-patterned space separators and crystal chandeliers.
The elegant Mikusu, an Asian restaurant serves up a blend of Japanese, Chinese and Thai cuisines paired with sake. Indian Durbar, with its gold-leafed jaali work on walls, is the restaurant you go to for Indian cuisine, "literally food from Kashmir to Kanyakumari," says Sawhney. "The curries, the kebabs, the haleems are drawn from the royal kitchens of the past and the food is slow cooked."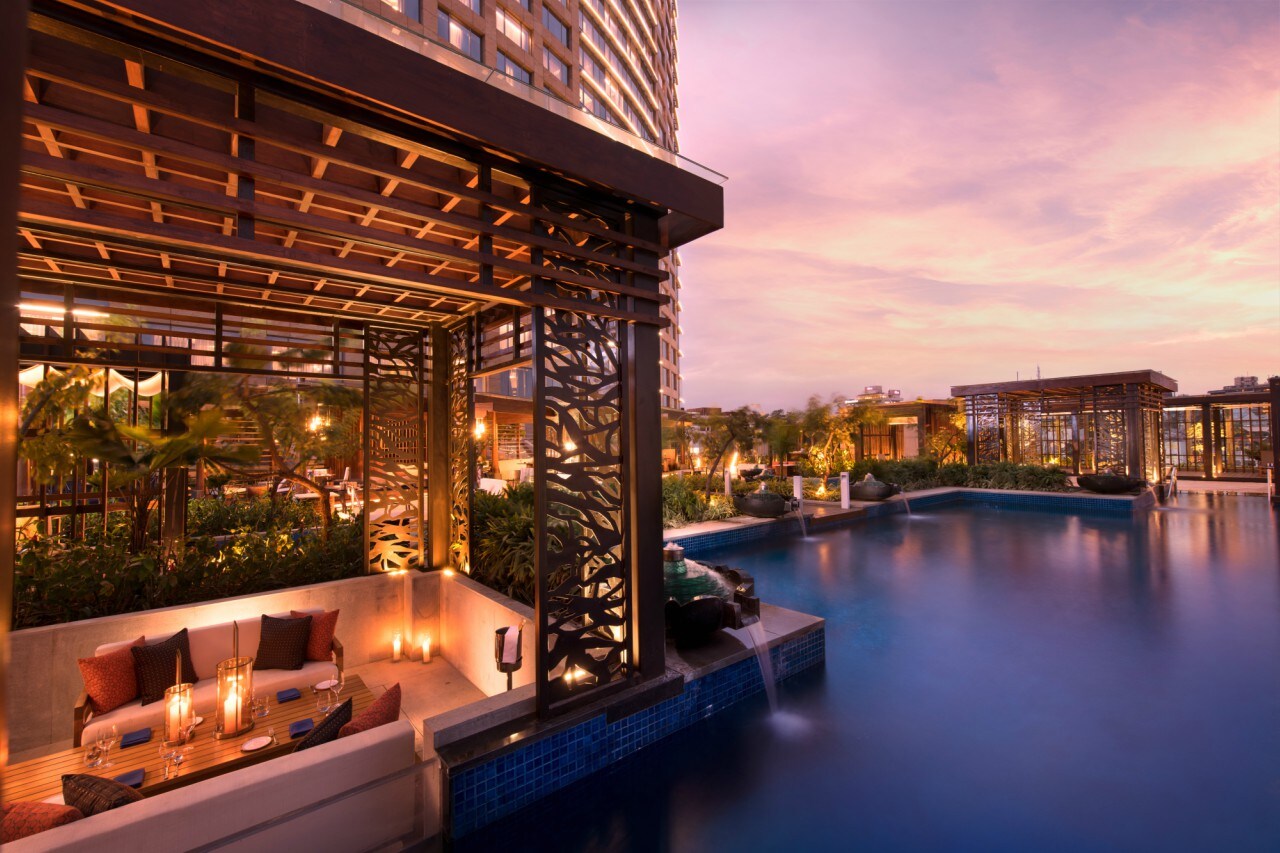 The al fresco Tiamo bordering the infinity pool, with picture-perfect views, is just the space to enjoy Bengaluru's balmy days and Conrad's experiments with Mediterranean cuisine's robust flavours.
Weekend staycations clearly draw in locals with the promise of eclectic dining experiences and facilities such as a yoga studio, a pool with a view, bespoke workshops and a fully loaded spa that offers an unusual sports massage along with several others. Locals, says Sawhney, play as much a crucial role in the success of a luxury hotel as its corporate, wedding and leisure guests from outside the city these days.
Deepali Nandwani is a journalist who keeps a close watch on the world of luxury.