Companies may have to show ledgers for claiming GST credit of over Rs 25 lakh, says report
Updated : October 01, 2018 09:59:20 IST
Companies that availed of more than Rs 25 lakh credit under the goods and services tax (GST) regime in lieu of levies paid under the previous system will soon have to give details of their purchase ledgers for six months before the new tax regime was rolled out, said a report by The Economic Times.
The government will soon bring out a new 'credit growth return' form, said the report.
The move implies that tax authorities are looking to turn up the heat as collections of GST remain far from buoyant, said the report.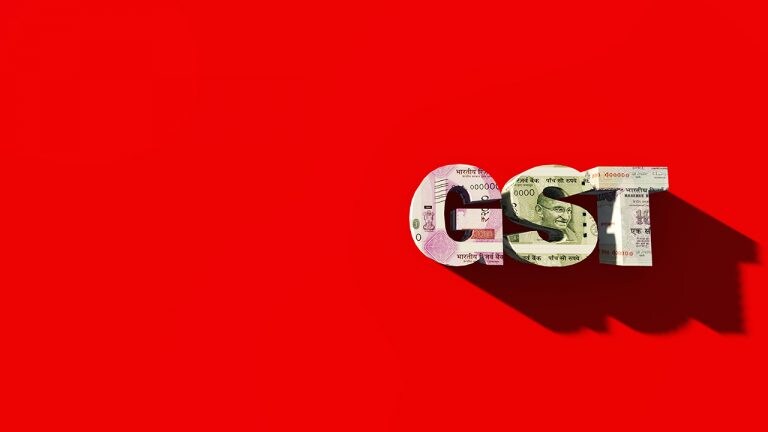 Published : October 01, 2018 09:59 AM IST