Aug 13, 2018 07:08 AM IST |
Economy
China's Xi Jinping beset by economic, political challenges
Mounting criticism of the Xi administration's policies has exposed the risks he faces from amassing so much power: He's made himself a natural target for blame.
The challenges so far aren't seen as a threat to Xi's grip on power, but for many Chinese, the government's credibility is on the line.
Of greatest concern to many is the trade war with the US that threatens higher tariffs on hundreds of billions of dollars of Chinese exports. Critics say they've yet to see a coherent strategy from Beijing that could guide negotiations with Washington and avoid a major blow to the economy.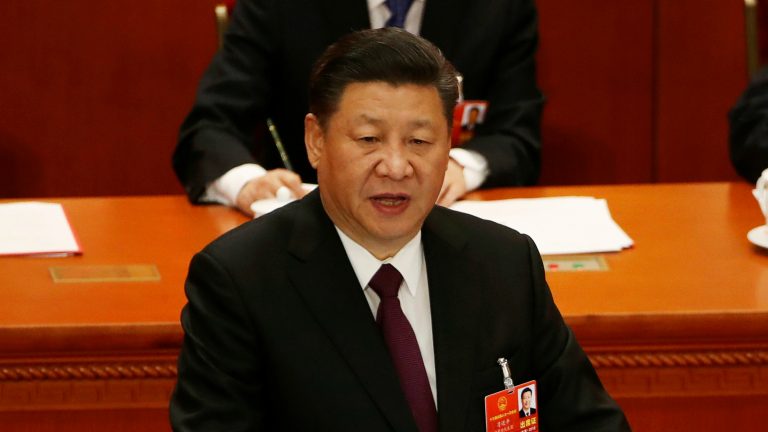 Published Date: Aug 13th, 2018 07:08 AM |
Updated Date: Aug 13, 2018 07:08 AM IST