China's solid industrial profits tamp trade war worries for now
Updated : June 28, 2018 06:32 AM IST
Industrial profits rose 21.1% to 607.1 billion yuan ($92.00 billion) in May, according to data published by the National Bureau of Statistics (NBS) on Wednesday, compared to 21.9% growth in April.
For the first five months, industrial firms notched up profits of 2.73 trillion yuan, an increase of 16.5% from a year earlier, versus a 15% increase in the January-April period.
Profits for computer, telecommunications and other electronics rose 1.9% year-on-year in the Jan-May period, recovering from losses over the first four months.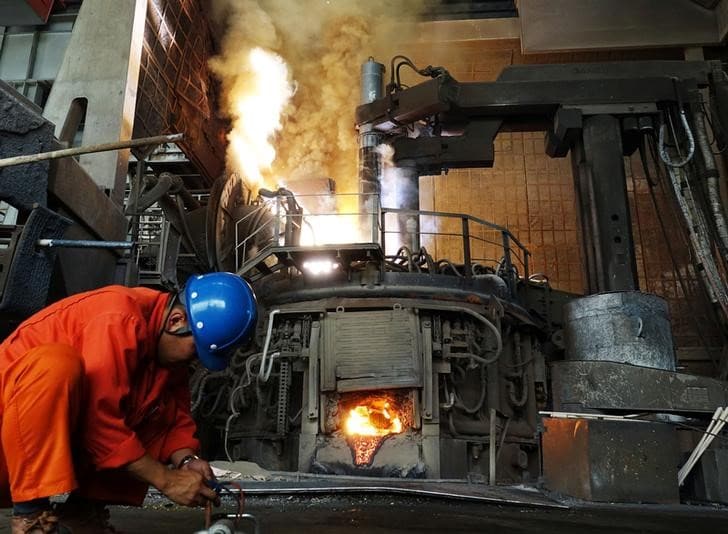 Published : June 27, 2018 11:20 PM IST